Science Inc. Adds Cladwell
Thursday, August 30, 2018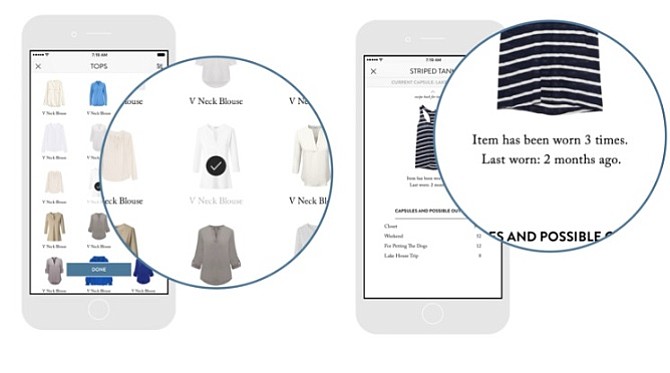 Santa Monica-headquartered startup incubator Science Inc. disclosed Aug. 30 it added Cincinnati, Ohio-based personalized closet management app Cladwell to its growing portfolio of startups.
Cladwell's app lets users create digital closets and wardrobe customizations based on what they already own. It reports that more than 90,000 closets exist on the platform since its founding in 2013. The app will also suggest recommended looks for users based on little-worn items. According to Cladwell's self-reported data, most people only wear 20 percent of the clothes they own.
Cladwell has raised a total $2.8 million, most recently boosted by a $1 million investment from Ohio venture capital firm Queen City Angels in March 2017.
To date, Science has an aggregated $1.3 billion in exits since its incorporation in 2011. Its backers include Hearst Ventures, the investment division of Hearst Media Corp., and Palo Alto-based Tomorrow Ventures. Previous Science incubations include Dollar Shave Club Inc., HelloSociety and Rover Inc.
"Marketing within the fashion industry is predicated on what's buzzing in the moment and getting you to buy, but we think the post-purchase experience is more significant," said Blake Smith, co-founder and chief executive of Cladwell. "We're so excited to be working with Science Inc. and their stellar team to help us make managing the world's closets much more efficient and effortless."
Tech reporter Samson Amore can be reached at samore@labusinessjournal.com or (323) 556-8335. Follow him on Twitter @samsonamore.
For reprint and licensing requests for this article, CLICK HERE.