Compton College Clears Final Hurdle to Emerge from Trustee Oversight
Thursday, August 30, 2018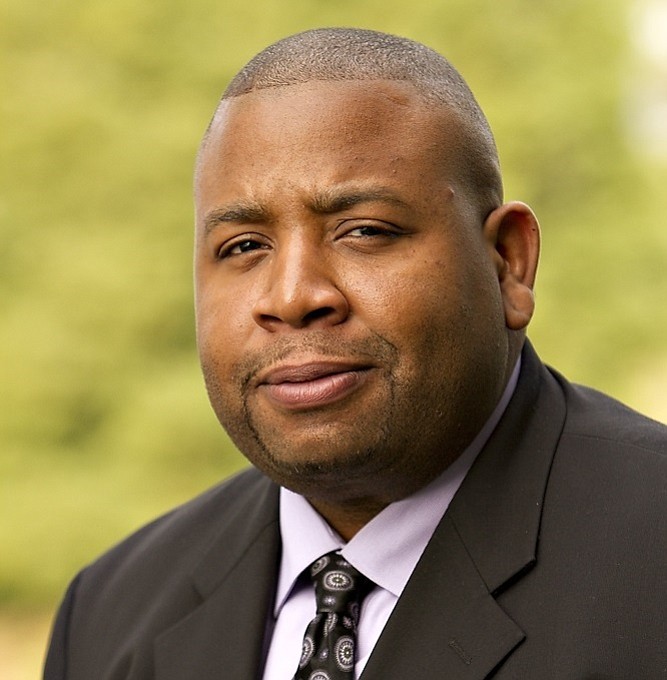 Compton College on Aug. 29 cleared its final hurdle to emerge from trustee oversight as California Community Colleges Chancellor Eloy Ortiz Oakley signed an executive order certifying the college will regain full autonomy next June.
Compton College – which serves Compton, Lynwood and several adjacent communities and had 12,200 students enrolled during the 2017-18 academic year – lost its accreditation in 2005 in the aftermath of a scandal in which college officials were found to have embezzled $5 million over three years, spending the money on tickets to sporting events and amusement parks and other personal uses. The state then appointed a trustee to oversee the college and made the college a satellite campus of the neighboring El Camino Community College District.
The college embarked on a series of management reforms and in June 2017 regained initial accreditation from the Accrediting Commission for Community and Junior Colleges. Earlier this month, the commission approved returning control of the college to the Compton Community College District.
Under Oakley's executive order, that transition of control will take place on June 7, 2019.
"Compton College's story is truly one of redemption," Oakley said. "Compton has initiated a number of reforms that are resulting in clean financial audits and a significant increase in the number of students earning degrees and certificates."
Responding to the issuance of executive order, Compton College President Keith Curry said, "This is truly a historic moment for the Compton Community College District as the final step in the accreditation process has been approved by the ACCJC. Our original goal since 2006 was to provide quality educational programs and services for student success while working to have once again an independent and accredited college."
Economy, education, energy and transportation reporter Howard Fine can be reached at hfine@labusinessjournal.com. Follow him on Twitter @howardafine.
For reprint and licensing requests for this article, CLICK HERE.