Apple Co-Founder Joins L.A. Crypto Summit
Wozniak will address blockchain enthusiasts at October convention
Friday, August 17, 2018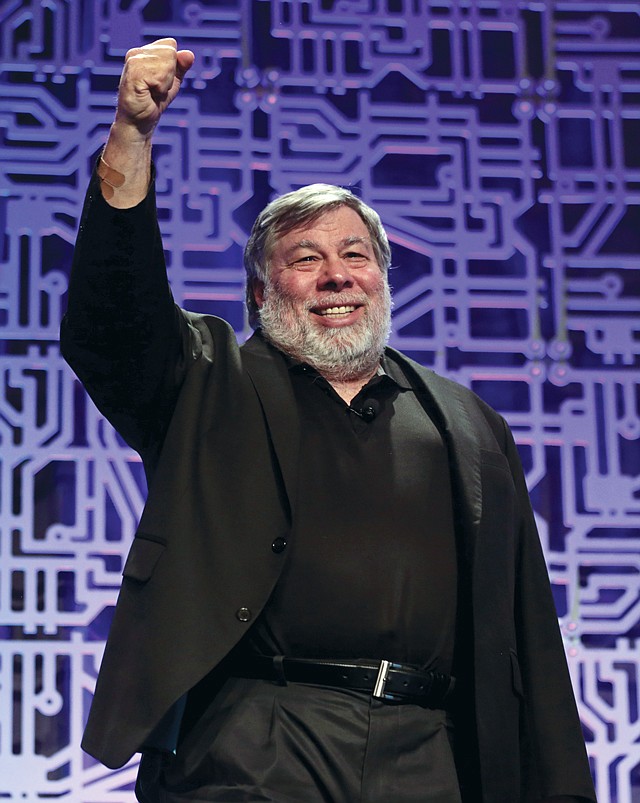 HyreCar began working with DriveItAway in July 2018.
NIADA provides education to independent auto dealers and lobbies on behalf of an estimated 38,000 licensed used car dealers worldwide.
HyreCar's business model allows vehicle owners and dealerships to rent or lease their vehicles to prospective ride-share drivers an option to buy at the end of the lease.
NIADA executive Scott Lilja said the program "gives all NIADA members the opportunity to create an immediate new profit center, expand their portfolio of qualified buyers and sell more vehicles." HyreCar will also provide auto insurance designed specifically for car-sharing arrangements and train dealerships how to adequately use its car-sharing platform. The program is free for them to join with their NIADA membership.
The National Independent Automobile Dealers Association is headquartered in Texas and operates its California chapter from a facility in Roseville. HyreCar was co-founded by Abhi Arora and Andy Bansal in 2014 and employs roughly 30 people. It has a market cap of $31.2 million and reported revenues of $4.4 million in March 2018 compared to $3.2 million in December 2017, according to Pitchbook.
Electronauts Emerge
Culver City-based virtual reality game studio Survios Inc. launched its virtual reality music app Electronauts last week after teasing the concept last December. The app can be played on HTC Corp.'s Vive headset, the Oculus Rift from Facebook Inc., and PlayStation V.R. headsets made by Sony Interactive Entertainment Inc. The app allows users to remix and play with production of 38 pre-recorded songs from popular electronic musicians such as Tiesto, Steve Aoki, and others.
The goal of Survios' game is to immerse players in the experience of being a successful solo artist or band playing to a live crowd. Survios has launched the platform in 38 countries, where it sells the games for $18 to $20 each.
"There's no musical skill necessary, but DJs will love integrating Electronauts into live shows while newbies can jam out with friends in their living rooms," Survios representative Maria Gonima said in a statement.
Staff reporter Samson Amore can be reached at samore@labusinessjournal.com or (323) 556-8335.
Prev Next
For reprint and licensing requests for this article, CLICK HERE.