Amblin Partners' CEO Steps Down, Spielberg Steps In
Wednesday, September 20, 2017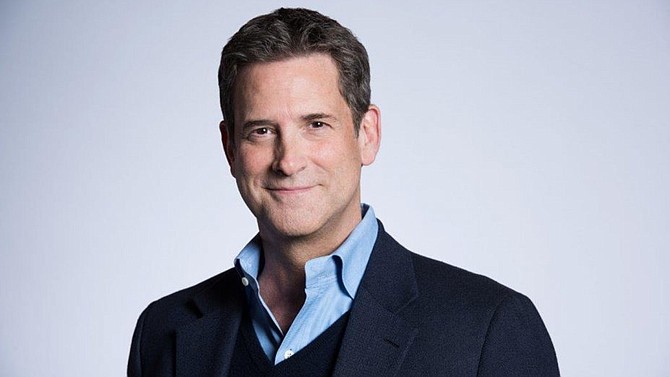 Amblin Partners Chief Executive Michael Wright is stepping down and company Chairman Steven Spielberg will assume the role, Amblin announced Tuesday.
Wright is leaving the post to executive produce two of Amblin's upcoming films, "The Talisman" and "The Wand." During his tenure as chief executive, he oversaw the production of the successful films "The Girl on the Train" and "A Dog's Purpose."
"I have always enjoyed working with Michael and the unique creative collaboration we've shared going back to his days at Turner Broadcasting," Spielberg said in a statement. "I am very pleased to continue our relationship and that he is joining our upcoming projects."
Jeff Small will remain president and co-chief executive officer and will oversee company operations with Spielberg.
Contact media and entertainment reporter Diane Haithman at dhaithman@labusinessjournal.com. Follow her on Twitter @dhaithman for the latest in L.A. business news.
For reprint and licensing requests for this article, CLICK HERE.