Tax Credit Lures Big-Budget Movie Production Back to California
Wednesday, November 22, 2017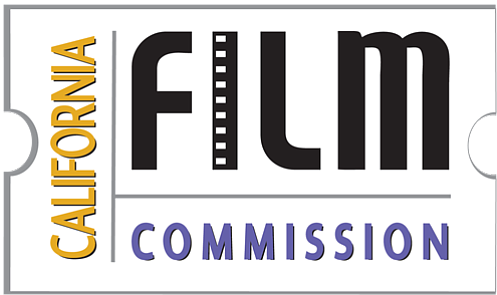 The California Film Commission has announced that two big-budget films, "Call of the Wild" and Quentin Tarantino's "Untitled #9," will be shot in-state.
Commission officials say the news, announced this week, represents further evidence that the state's expanded Film and Television Tax Credit Program 2.0 is bringing big-budget filmmaking back to California. Big-budget films are those with budgets of $75 million or greater.
The two films join a previously announced list of big-budget films to be shot in state, including "Captain Marvel," "Island Plaza," "Midway," "Ad Astra," "Bumblebee" and "A Wrinkle in Time."
In 2014, bipartisan legislation more than tripled the size of California's film and television production incentives to $330 million from $100 million annually through fiscal year 2019-2020.
In a move to stem runaway production of big-budget films, the incentive also expanded eligibility to include those types of movies. The incentive also eliminated exclusions for TV pilots and one-hour series for any distribution outlet.
"Despite aggressive incentives worldwide, California is once again competing for big projects because we're able to provide the best overall value," California Film Commission Executive Director Amy Lemisch said in a statement. "Films today can be shot just about anywhere, so it's great to see so much production returning to the Golden State."
Media and entertainment reporter Diane Haithman can be reached at dhaithman@labusinessjournal.com. Follow her on Twitter @dhaithman.
For reprint and licensing requests for this article, CLICK HERE.