YogaWorks Prepping $75 Million Initial Public Offering
Tuesday, June 27, 2017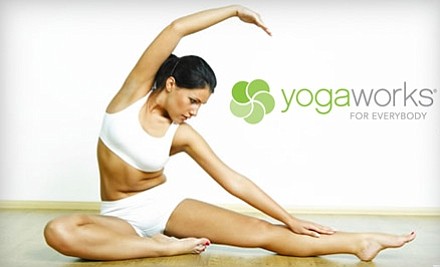 YogaWorks Inc. is preparing for a $74.8 million initial public offering, according to documents filed Friday with the Securities and Exchange Commission.
The Culver City company had 2016 revenue of more than $55 million, up from $48.5 million in 2015, according to the SEC registration. However, YogaWorks lost $9.5 million in 2016 compared to a $9.2 million loss in 2015.
The company is owned by Great Hill Partners, a Boston-based private equity firm, which purchased YogaWorks in 2014 for $45.6 million.
The company operated 49 yoga studios at the end of December, up from 24 in 2012, according to the SEC filing. YogaWorks said it planned to open 35 new studios over the next 18 months through a combination of new location openings and acquisitions. Sixty percent of the company's existing studios are acquired locations, YogaWorks said.
Deals & Dealmakers reporter Henry Meier can be reached at hmeier@labusinessjournal.com. Follow him on Twitter @henry_meier.
For reprint and licensing requests for this article, CLICK HERE.