J. Paul Getty Trust's Founding President, Harold M. Williams, Dies at 89
Monday, July 31, 2017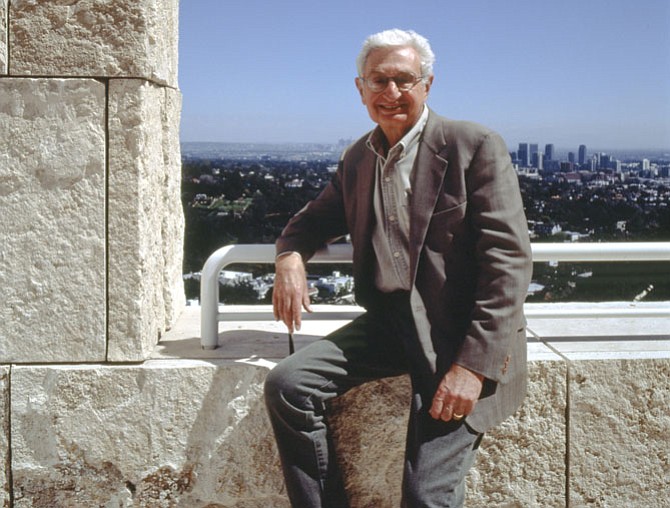 Harold M. Williams, founding president and chief executive of the J. Paul Getty Trust, has died at the age of 89.
Williams, who served in the post from 1981 to 1998, has been credited with expanding Malibu's Getty Villa museum, founded by oil baron J. Paul Getty, into an international institute renowned for scholarship, conservation and education.
Williams also oversaw the construction of Brentwood's Getty Center campus, designed by Richard Meier. He presided over the center's $733 million grand opening before his retirement in 1998.
"The Getty today – its global reach and its Southern California presence – is a legacy of Harold M. Williams," Maria Hummer-Tuttle, chairwoman of the Board of Trustees of the J. Paul Getty Trust, said in a statement Monday.
"Harold envisioned and then built the Getty Center as a museum, library, laboratories, and public spaces for greater appreciation, understanding, and conservation of the world's artistic legacy. We are all deeply in his debt," J. Paul Getty Trust President James Cuno said in a statement.
Contact media and entertainment reporter Diane Haithman at dhaithman@labusinessjournal.com. Follow her on Twitter @dhaithman for the latest in L.A. business news.
For reprint and licensing requests for this article, CLICK HERE.