Former Snapchat Executive Alleges App Misrepresented Growth Numbers
Wednesday, January 4, 2017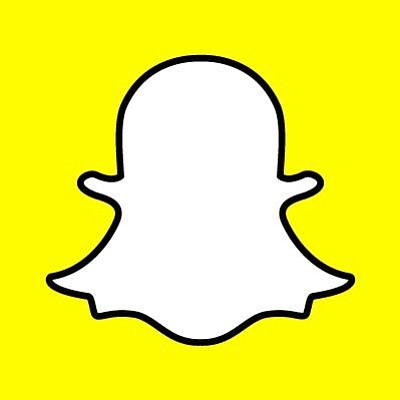 The former head of Snap Inc.'s user growth filed a lawsuit Wednesday alleging the company is cooking those numbers.
In a heavily redacted complaint filed in Los Angeles Superior Court, Anthony Pompliano claims executives of the photo messaging app misrepresented the company's growth metrics to him while he was recruited from Facebook Inc. in 2015.
"Driven by its fierce rivalry with Facebook – a spurned suitor turned keen competitor – Snapchat fraudulently induced Mr. Pompliano away from Facebook to run Snapchat's new user growth and engagement team by falsely representing to him, among other things, the company's growth," the complaint reads.
Hired to lead a new user growth team, Pompliano alleges in his complaint that he quickly discovered the discrepancies and raised them with at least three executives at the Venice-based startup: Drew Boller, vice president of finace; Jill Hazelbaker, vice president of communications; and Brian Theisen, then-director of business operations. Pompliano said that instead of being rewarded for catching the mistake, he was promptly fired in September 2015 just three weeks after joining the company.
The suit claims that Snap cut ties with Pompliano because executives were worried about the company's planned initial public offering, which is rumored to be happening this spring.
"Snapchat's leadership saw Mr. Pompliano as an impediment to their planned IPO because he refused to turn a blind eye to their misrepresentations," the complaint reads.
While the basics of the dispute are detailed in the complaint, the details about what metrics Pompliano claims were ginned up are not disclosed. Pompliano's lawyer, David Michaels of Kilometer Partners in Hancock Park, said the complaint was redacted because his client could still be subject to a confidentiality clause.
"Our client is arguably subject to a confidentiality agreement, so we filed a redacted complaint out of an abundance of caution," Michaels said, adding that he would ultimately seek to have the document unredacted.
Pompliano also claims Snap has worked to discredit him with other companies since he was fired.
Snap spokeswoman Mary Ritti emailed the following statement in response to Pompliano's lawsuit:
"We've reviewed the complaint. It has no merit. It is totally made up by a disgruntled former employee," said Ritti.
Deals & Dealmakers reporter Henry Meier can be reached at hmeier@labusinessjournal.com. Follow him on Twitter @henry_meier.
For reprint and licensing requests for this article, CLICK HERE.