Investment Fund Scores Hoops Star
Clippers' Chris Paul joins with Turner Impact Capital to back creation of affordable housing.
Friday, February 10, 2017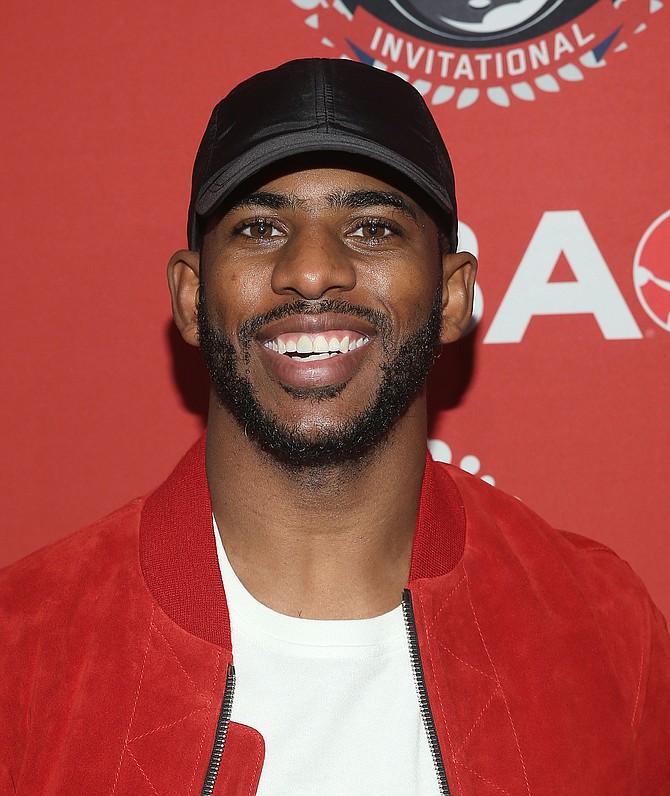 Los Angeles Clippers' point guard Chris Paul has partnered with Santa Monica real estate investment firm Turner Impact Capital to invest $264 million in affordable workforce housing.
The new fund, which closed at the end of last year, plans to invest in existing developments in areas where a high percentage of middle-income workers pay an outsized percentage of their wages toward monthly rent. The fund plans to stabilize rent prices while lowering operational costs, most notably by reducing resident turnover.
The plan is to create a lasting philanthropic model by putting dollars toward projects that address a social need, but still provide market rate returns for investors, according to Bobby Turner, the firm's founder and chief executive.
"As history has shown us, philanthropy isn't often sustainable," Turner said. "You have to create a platform that is profitable and offers innovation solutions in order to create lasting change."
Turner pitched the concept to Paul, a nine-time National Basketball Association All-Star, who agreed to become a partner. Paul said he gravitated toward the idea because even though he has spent a considerable amount of time in his 11-year NBA career working with various charitable causes, he often felt the returns were short-lived or didn't provide a wide enough reach.
"I've always been about philanthropy through the NBA and other organizations, and I've seen the good it can do," Paul said. "But I've also seen a lot of frustration. At times, it can seem like a drop in the bucket because there are so many people in need. This (model) gives us the opportunity to create a sustainable solution."
Turner pioneered this socially aware investment strategy at his former firm, Canyon Capital Realty Advisors of Century City, before he formed Turner Impact in 2014. His investment strategy often relies on celebrity partnerships and endorsements, particularly athletes. Paul's commitment to the latest fund follows similar relationships Turner has forged with tennis star Andre Agassi, actress Eva Longoria, and Los Angeles Lakers legend Earvin "Magic" Johnson.
Despite its strong ties to Los Angeles, Turner Impact has so far failed to purchase a project in the region. Turner noted that competition in the market is so fierce that a viable opportunity has yet to present itself.

"There's too much money chasing too much property," Turner said. "We need to find a way to incentivize this business model because everyone suffers when we don't have enough workforce housing."
– Henry Meier
For reprint and licensing requests for this article, CLICK HERE.