Brian Kabateck Sues Celebrity Lawyer Mark Geragos Over Airplane Ownership
Tuesday, August 29, 2017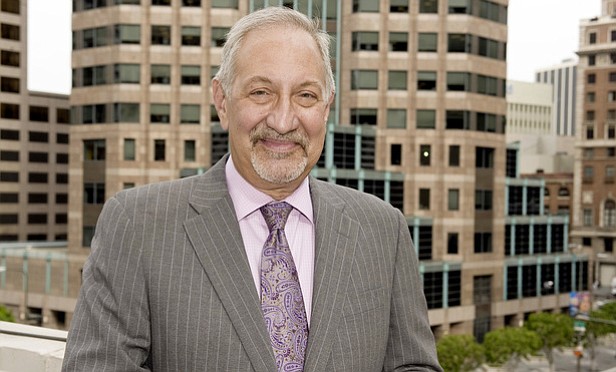 Two prominent L.A. attorneys and business venture partners – plaintiffs' lawyer and L.A. County Bar Association President-elect Brian Kabateck and celebrity defense attorney Mark Geragos – are locked in a legal battle over a private airplane they jointly own.
Kabateck filed suit Tuesday in Los Angeles Superior Court seeking at least $10 million in damages from Geragos for breach of contract over the plane, a Cessna Citation Jet Model 525 the two jointly purchased in 2014. At the time, the two attorneys were close friends and business partners – they jointly owned the Engine Co. No. 28 restaurant building in downtown and, later that year, bought the Curve Hotel and Resort in Palm Springs.
Among other things, Kabateck in the lawsuit alleged that starting earlier this year, Geragos failed to make insurance payments on the plane, brought in unauthorized pilots to fly the plane and then attempted to seize sole control over the plane, moving it to a hangar in San Bernardino County and denying Kabateck access to the aircraft.
In the lawsuit, besides seeking monetary damages of at least $10 million from Geragos, Kabateck is seeking a sale of the jet, with proceeds divided between the two parties.
Geragos said in an email that a judge granted a motion Tuesday, effectively grounding the jet pending a September hearing.
Public policy and energy reporter Howard Fine can be reached at hfine@labusinessjournal.com. Follow him on Twitter @howardafine.
For reprint and licensing requests for this article, CLICK HERE.