Paul Rosenberg Named CEO of Def Jam Recordings
Thursday, August 3, 2017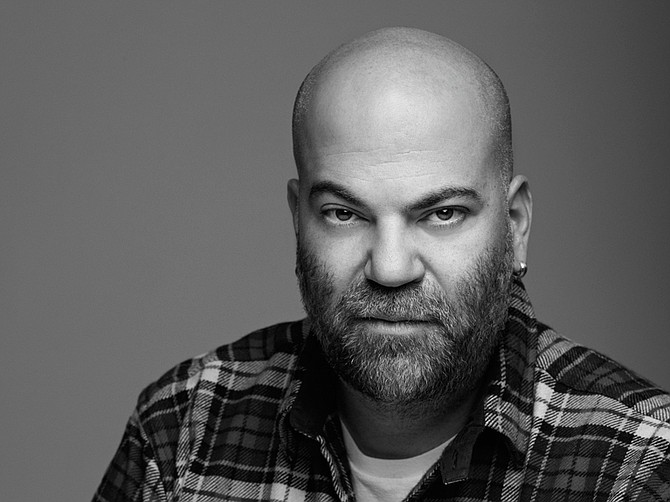 Universal Music Group has named prominent manager and record label executive Paul Rosenberg to head Def Jam Recordings, its hip-hop and urban music record label co-founded by Russell Simmons and Rick Rubin.
Rosenberg will replace Steve Bartels, who the company said had chosen to step down. Bartels will remain at the helm until Jan. 1, 2018, Universal Music said in a statement.
Rosenberg is founder and chief executive of Goliath Artists Inc., a New York management firm with clients such as Eminem, Danny Brown and others. He is also president of Shady Records, a label the executive launched with Eminem.
Contact media and entertainment reporter Diane Haithman at dhaithman@labusinessjournal.com. Follow her on Twitter @dhaithman for the latest in L.A. business news.
For reprint and licensing requests for this article, CLICK HERE.