Nine Local Cities Named Finalists for Most Business-Friendly City Award
Thursday, September 22, 2016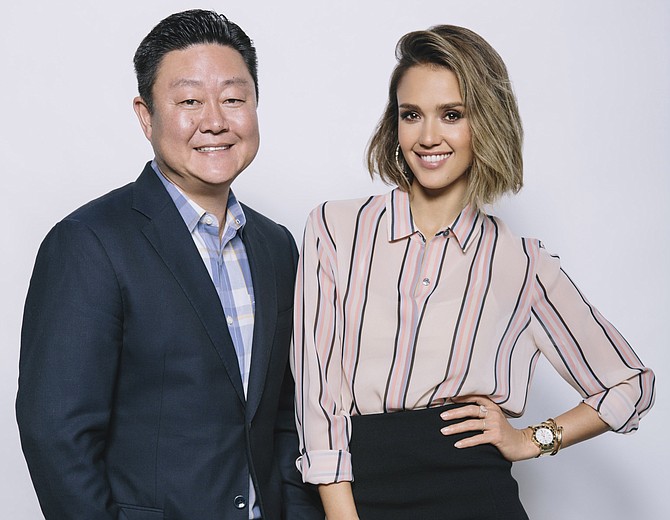 Nine cities in Los Angeles County have been named as finalists for the most business-friendly award to be handed out this fall by the Los Angeles County Economic Development Corp.
Compton, Downey, Lakewood, Long Beach and Santa Clarita were named finalists for larger cities with populations 68,000 and over.
Aradia, Azusa, Pico Rivera and Rosemead were named finalists for smaller cities with populations under 68,000.
One winner from each category will be announced at the LAEDC's annual Eddy Awards on Thursday, Nov. 10 at the Beverly Hilton Hotel in Beverly Hills.
The business-friendly cities contest started 20 years ago as a way to encourage local cities to become more business-friendly. The LAEDC looks at cities' commitment to economic development, programs to attract and retain businesses and taxes/fees on businesses in evaluating which cities are the most business-friendly.
In addition to the city awards, the LAEDC will hand out three other awards. Brian Lee, chief executive and co-founder along with actress Jessica Alba of the Honest Co. will be awarded for best example of local entrepreneurial spirit. Los Angeles engineering firm Aecom will be awarded for best embodiment of corporate civic leadership, and California State University Long Beach will be awarded for its programs to increase graduation rates at local high schools.
Public policy and energy reporter Howard Fine can be reached at hfine@labusinessjournal.com. Follow him on Twitter @howardafine.
For reprint and licensing requests for this article, CLICK HERE.