Feuding Attorneys To Settle Private Jet Litigation Out-of-Court
Tuesday, September 5, 2017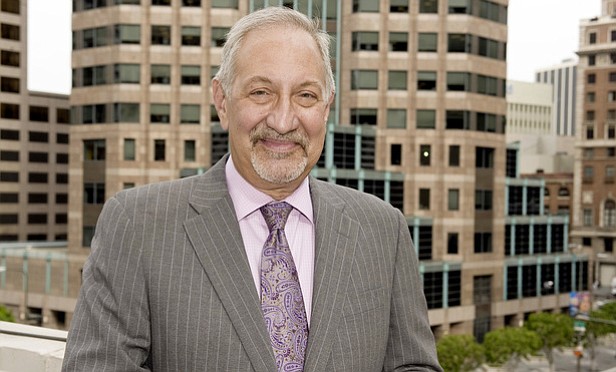 Feuding L.A. attorneys Brian Kabateck and Mark Geragos have agreed to drop their litigation over the use of a private jet they co-own and settle their dispute out-of-court, according to a court document made public Tuesday.
The request for dismissal was filed by Kabateck on Friday after both attorneys reached agreement to settle the case out of court.
"Brian Kabateck and Mark Geragos have agreed to dismiss the lawsuit and work on resolving our differences outside the courtroom," the two attorneys said in a joint statement released Tuesday. "We look forward to putting this matter behind us and focusing on the work we do on behalf of our clients."
Kabateck is a prominent plaintiff's attorney and president-elect of the Los Angeles County Bar Association; Geragos is a celebrity defense attorney. Besides the plane, the two attorneys have other joint ventures, including ownership of the downtown building housing the Engine Co. No. 28 restaurant and a hotel/resort in Palm Springs.
Related Link: Brian Kabateck Sues Celebrity Lawyer Mark Geragos Over Airplane Ownership
Kabateck filed the lawsuit last week, alleging Geragos missed insurance payments on the Cessna jet the two purchased in 2014 and then moved the plane to San Bernardino County, denying access to Kabateck.
Public policy and energy reporter Howard Fine can be reached at hfine@labusinessjournal.com. Follow him on Twitter @howardafine.