DineEquity Inc. to Close More Than 100 Applebee's Restaurants
Friday, August 11, 2017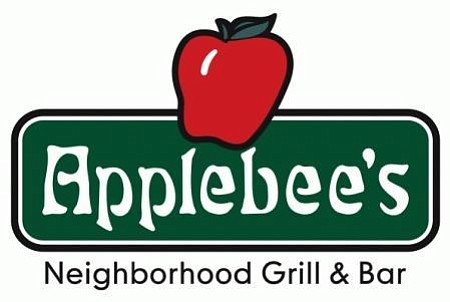 Glendale-based restaurant company DineEquity Inc. has revised its expectations for its Applebee's Neighborhood Bar & Grill concept, saying during its second-quarter earnings call Thursday that it expects between 105 and 135 locations to close this year.
Domestic Applebee's same-restaurant sales declined 6.2 percent over the last quarter, and the company had previously expected fewer locations, 40 to 60, to close. DineEquity Inc. still expected franchisees to open 20 to 30 more new Applebee's locations this year, mostly internationally, the company said.
The news comes after DineEquity announced this week that it had hired a new chief executive, Stephen P. Joyce. Currently chief executive at Rockville, Md.-based Choice Hotels International Inc., Joyce has been on the DineEquity board of directors since 2012. He is expected to start his new position Sept. 12.
DineEquity ranked No. 68 this year on the Business Journal's list of largest public company in the L.A. area based on market capitalization. It was valued at $792 million as of June 30, down from $1.56 billion a year earlier.
Caroline Anderson is a staff reporter covering restaurants, retail and hospitality. She can be reached at canderson@labusinessjournal.com.