Most Influential Family Owned Businesses 2019: BERMAN, BERMAN, BERMAN, SCHNEIDER & LOWARY, LLP
Custom Content by the Los Angeles Business Journal
Tuesday, October 29, 2019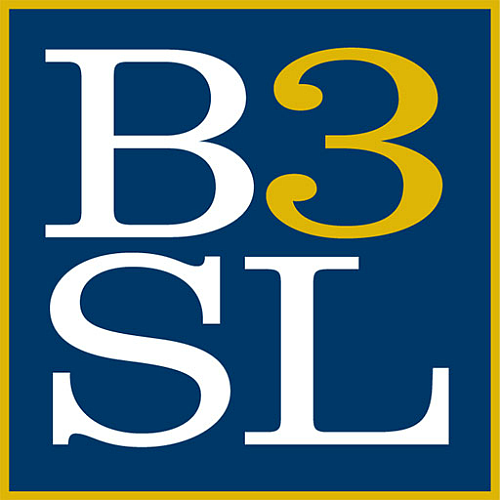 Los Angeles
As 2019 heads toward a close, the law firm of Berman, Berman, Berman, Schneider & Lowary, LLP (B3SL) is wrapping up 25 years of successful service to its clients and the communities in which it operates. Based in West Los Angeles, the firm's leadership has long focused on family values. That begins with a commitment to their own children and to other people's as well. For example, after Ron Berman recently saw how one of his granddaughters benefited from private tutoring for college SAT and ACT exams, B3SL is finalizing plans to sponsor similar programs at the YMCA for youngsters unable to pay the fees for such tutoring.
This continues a legacy of personal involvement that has included coaching Pop Warner football teams, serving on the board of the St. Vincent de Paul Society to help prevent hunger and homelessness, assisting a battered women's shelter, and supporting inner-city art programs.
For reprint and licensing requests for this article, CLICK HERE.