Health Care Leadership Forum & Awards: Paul S. Viviano - Executive of the Year
Custom Content by the Los Angeles Business Journal
Monday, August 26, 2019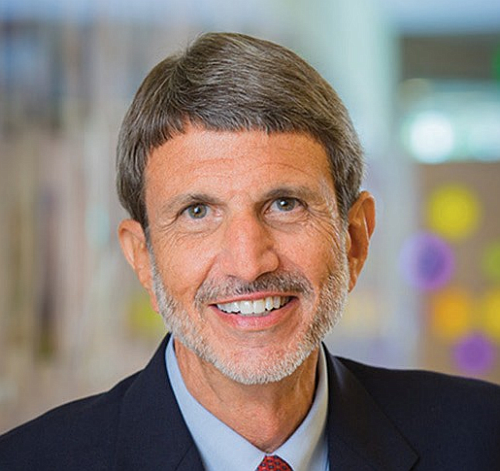 EXECUTIVE OF THE YEAR – MEDICAL CENTER/HOSPITAL
PAUL S. VIVIANO
President and Chief Executive Officer
Children's Hospital Los Angeles
Children's Hospital Los Angeles President and Chief Executive Officer Paul S. Viviano is leading and shaping the future of children's health locally and nationally. He serves as CEO of the No. 1 children's hospital on the west coast (as ranked by U.S. News & World Report magazine) and as the chair of the influential California Children's Hospital Association (CCHA). Nationally, he is a member of the public policy committee for the national Children's Hospital Association (CHA) and serves as the CHA's Co-chair of the Medicaid CEO National Advisory Committee in recognition of his federal advocacy work and the prominence of CHLA.
Viviano's experience in the healthcare industry spans three decades of success. He joined Children's Hospital Los Angeles as President and Chief Executive Officer as well as a member of the Board of Trustees in 2015. Under his leadership, the hospital has grown to provide care to manage more than 560,000 patient visits and 16,000 pediatric surgeries annually. Ranked among the top 10 children's hospitals in the U.S., CHLA is the region's safety net children's hospital. It is licensed to provide 374 active beds and has 5,700 employees, including 813 medical staff that treats the community's most complex and acute pediatric cases. The hospital also provides more than $278.2 million annually in community benefits to the children and families of Los Angeles.
Viviano tirelessly supports children's health care legislation and initiatives. When Congress was considering overturning the Affordable Care Act in 2017, he vigorously advocated that access to health care for children be protected, sharing his views in op-eds published by CNN.com, The Hill and Modern Healthcare. He also worked behind the scenes, authoring letters to Congress and visiting Capitol Hill to lobby on behalf of Medicaid for children and the Children's Health Insurance Program, health coverage benefit programs that enable the nation's poorest children in U.S. to receive life-saving and life-changing medical care.
For reprint and licensing requests for this article, CLICK HERE.