E-Sports Operator Cloud9 Raises $25 Million from WWE, Others
Tuesday, October 24, 2017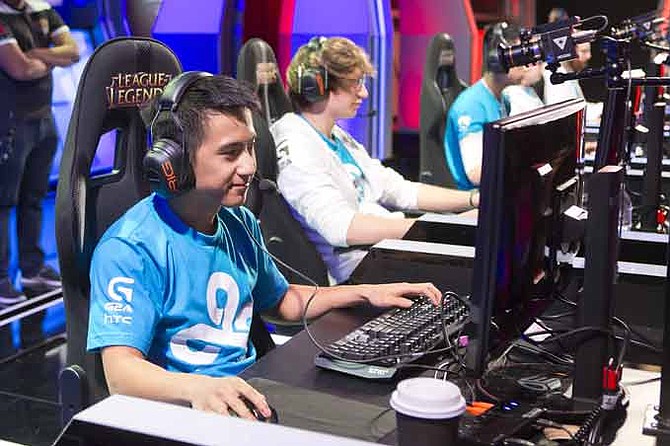 E-sports franchise operator Cloud9 of Los Angeles announced Monday that it had raised a $25 million Series A round from World Wrestling Entertainment Inc. and a collection of other investors.
Cloud9 runs e-sports teams for several video game titles including Riot Game's "League of Legends," Blizzard Entertainment's "Overwatch" and "Hearthstone," Valve Corp.'s "Counter-Strike: Global Offensive," and Super Evil Megacorp's "Vainglory." Several of its teams live and practice within houses leased by Cloud9 across Los Angeles.
The company raised a $3 million seed round in January and paid a reported $20 million the London team franchise of the Overwatch League in August.
"We will now invest in expanding across leagues, outfitting our training facilities and housing, and taking the entire organization to the next level," Cloud9 owner Jack Etienne said in a statement regarding the company's fundraising round.
Other investors in the round included Beverly Hills Sports Council; Raul Fernandez, co-owner of the Washington Capitals and Wizards; San Francisco Giants outfielder Hunter Pence; Creative Artists Agency co-founder Michael Ovitz; Founders Fund; and angel investor David Sacks. Founders Fund partner Brian Singerman joins the Cloud9 board, and Pence and a representative from WWE will become board observers.
For reprint and licensing requests for this article, CLICK HERE.