LA 500: Richard Ziman
Civic Leaders
Thursday, August 10, 2017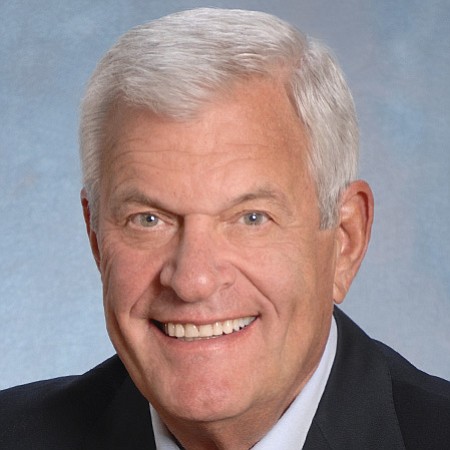 Richard Ziman
Chairman, Rexford Industrial
Richard Ziman's industrial real estate career includes more than 40 years of industrial real estate investment experience overseeing his personal, family, and foundation-related investments in Southern California. His overall commercial real estate experience also includes his role as founding chairman and chief executive of Arden Realty Inc., a real estate investment firm focused on commercial office markets. Ziman served as Arden's chairman and chief executive from its inception in 1990 until its sale in mid-2006 to General Electric Co. in a $4.8 billion deal. In 2006, Ziman also co-founded AVP Advisors and AVP Capital, the exclusive adviser to American Value Partners.
Enjoy most: All of the aspects of commercial real estate, acquisitions, management, leasing and financing.
Toughest challenge: Not taking on too much.
Proudest moment: My family, my three honorary doctorates, and receiving the UCLA Gold Medal, UCLA's highest award.
Most excited: My ability to make a difference.
Best advice: Be honest, and preserve your reputation as impeccable.
Beverage: Sparkling water.
Car you drive: Mercedes S550 Cabriolet AMG Convertible.
Alma Maters: BA, USC; JD, USC
Fun fact: I attended USC dental school at age 19 and quit the second day.
Bucket list: Bhutan.
For reprint and licensing requests for this article, CLICK HERE.
Stories You May Also Be Interested In