LA HEALTHCARE
Recent and archived news stories on: Biotechnology, Doctors, Drugs, Health Insurance, HMO's/PPO's, Hospitals, Medical Devices, Nursing...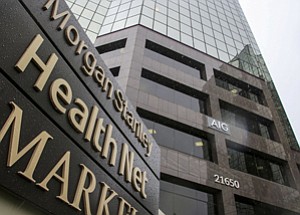 Los Angeles saw $439 billion in M&A activity in 2015 – the most in 8 years. 'It's a go-go market,' expert says.
Local businesses joined in a record year of U.S. dealmaking, including the $6.8 billion purchase of Health Net by Centene.
January 11, 2016 midnight $$
Share