LA HEALTHCARE
Recent and archived news stories on: Biotechnology, Doctors, Drugs, Health Insurance, HMO's/PPO's, Hospitals, Medical Devices, Nursing...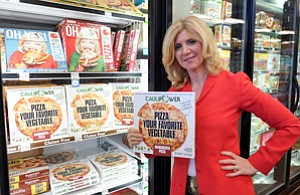 FOOD: Gail Becker credits launch of Caulipower to her quest to feed her two sons.
Caulipower's Gail Becker pursues healthy sales with her gluten-free pizza offerings.
Children's Hospital Los Angeles has received a $3 million investment from philanthropists Teresa and Byron Pollitt for an endowed chair position as the director of CHLA's Fetal and Neonatal Institute.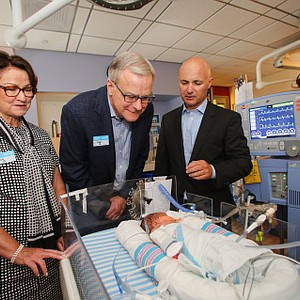 Providence Little Company of Mary Medical Center in Torrance has received a $20 million donation from philanthropists Priscilla Hunt and the late Donald G. Hunt, the hospital said Thursday.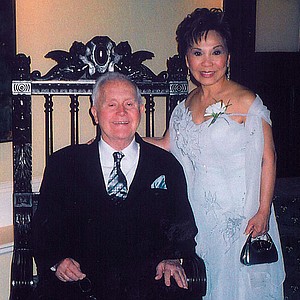 Billionaire biotech magnate Patrick Soon-Shiong is set to open an oncology clinic in El Segundo on July 11 as part of a push into the health care provider space.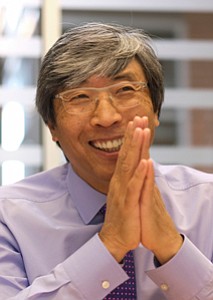 Westlake Village's Sienna Biopharmaceuticals Inc. filed for a $74.8 million initial public offering on Monday, according to a filing with the Securities and Exchange Commission.
Pacific Alliance Medical Center in Chinatown has agreed to pay $42 million in penalties to settle allegations in a federal whistleblower lawsuit claiming it filed false medical claims in a kickback scheme, the U.S. Justice Department announced Wednesday.
YogaWorks Inc. is preparing for a $74.8 million initial public offering, according to documents filed Friday with the Securities and Exchange Commission.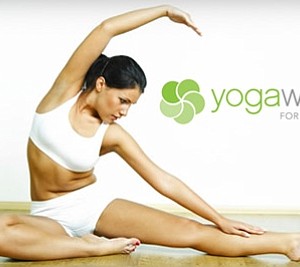 UCLA Mattel Children's Hospital and Miller Children's and Women's Hospital Long Beach announced the formation of a strategic alliance on Thursday.
Avery Dennison Corp. of Glendale announced on Monday that it had acquired Finesse Medical, an Irish medical supply manufacturer, for an undisclosed amount.
BIOTECH: Venture would roll up several pharma units.
Patrick Soon-Shiong will continue to nurse his presence in the sector by forming the NantBio entity.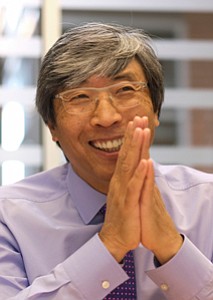 Cedars-Sinai, Torrance Memorial forge partnership in which both will operate under parent entity.
HEALTH CARE: Cedars-Sinai and Torrance Memorial like the prognosis for a joint medical center entity.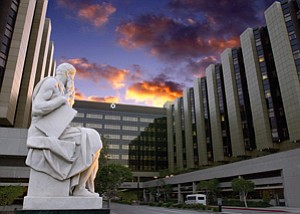 Cedars-Sinai Medical Center and Torrance Memorial Medical Center are forming an affiliation to share facilities and resources, the two institutions announced Wednesday.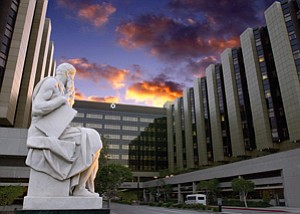 Puma Biotechnology Inc.'s stock took a dive last week after its regulatory executive resigned less than three weeks before a U.S. Food and Drug Administration panel is scheduled to review the public company's breast cancer drug Neratinib.
NantHealth Inc. announced Monday that President Robert Watson will step down and become a consultant for the company.
Specialized medical firm Radiology Partners raised $200 million for an undisclosed stake from a group of new and old investors, the privately held El Segundo company announced this week.
Kayne Anderson Capital Advisors bolstered its medical building and senior housing holdings last week, acquiring real estate investment trust Sentio Healthcare Properties of Orlando, Fla., for $825 million.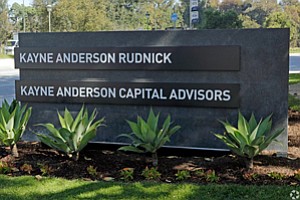 Prev Next