LA HEALTHCARE
Recent and archived news stories on: Biotechnology, Doctors, Drugs, Health Insurance, HMO's/PPO's, Hospitals, Medical Devices, Nursing...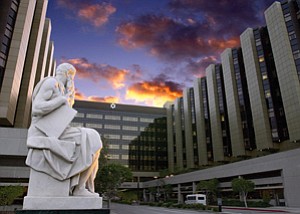 It all began with two small hospitals in the early 1900s that had the goal of caring for the sick in L.A.'s Jewish community.
In its first year, Children's Hospital Los Angeles treated 14 patients in a house in Chinatown known as "the little house on Castelar Street."
By Kat Speed
April 21, 2017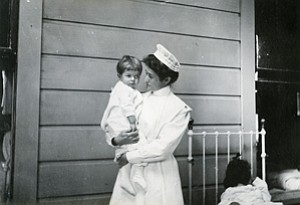 French multinational food company Bonduelle acquired Irwindale prepackaged salad maker Ready Pac Foods Inc. last week for $409 million.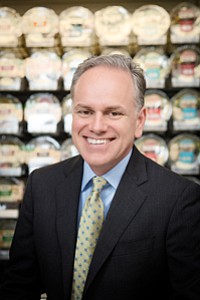 Molecular diagnostics firm NantOmics, a subsidiary of billionaire Patrick Soon-Shiong's Culver City-based NantWorks, has acquired Genos, a genetic sequencing company.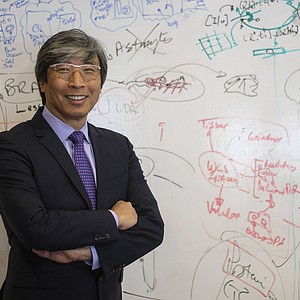 FOOD: Poor harvest boosts prices, reduces availabilty as Cinco de Mayo closes in.
Off production year will pare back the availability of avocados for Cinco de Mayo.
health care: Lawsuit says San Gabriel broke law by denying residents clinic.
Doctor taps disability law to challenge San Gabriel's rejection of his dialysis clinic.
L.A. biotech billionaire Patrick Soon-Shiong's diagnostics company, NantHealth Inc., reported this week it lost $184 million last year, largely due to lagging sales of its much-touted GPS Cancer diagnostic test.
Environmental consultancies see client pool expand along with increase in pollution regulations.
Increase in pollution policing has opened the door for firms that provide guidance on coming clean.
By Kat Speed
March 31, 2017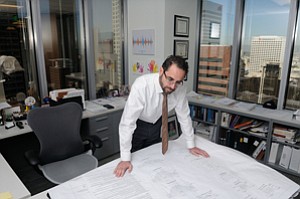 Growing Interest
Restaurateurs, art galleries, and developers are among the growing number of Angelenos seeing urban farms bear fruit.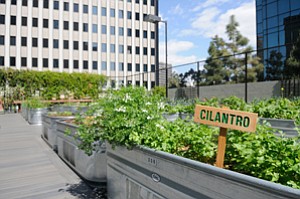 FOOD: Overseas buyer grabs Essential Living on the cheap.
Bankrupt "superfood" dealer Essential Living proves a tasty target for snack company.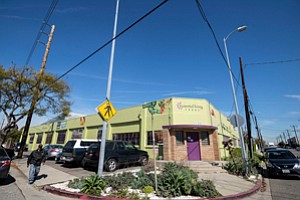 AGRICULTURE: Progressive branches out into more fruits with deal for competitor.
Progressive Produce will now bear more fruit products after its pickup of a competitor.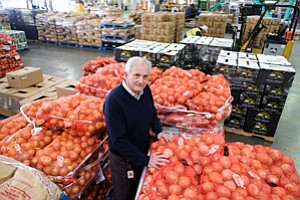 E-Waste Pickup
Gang member rehabilitator Homeboy Industries seeks revenue charge from e-recycling.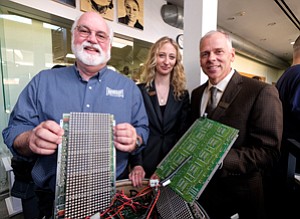 The U.S. Department of Commerce granted nearly $500,000 to California State University, Los Angeles and its partners, the Biocom Institute and the Los Angeles Cleantech Incubator (LACI), to fund the creation of a bootcamp for bioscientists in the region.
By Kat Speed
February 9, 2017
REGULATION: Businesses could face lawsuits over lack of gender-neutral facilities
Law on gender-neutral signage for single-occupant restrooms kicks in March 1.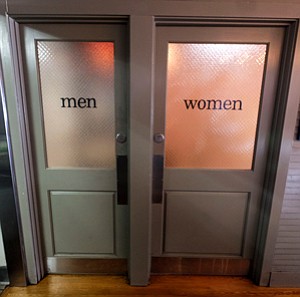 SnapMD investors check in with $8.5 million to help firm nurse video-streaming consultations.
Funding round gives a shot in the arm to SnapMD's online doctor consultations.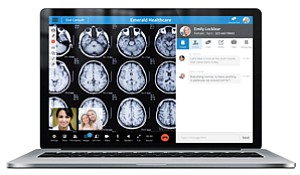 Prev Next