Top Litigators in Los Angeles: ADAM F. STREISAND
Custom Content by the Los Angeles Business Journal
Wednesday, August 22, 2018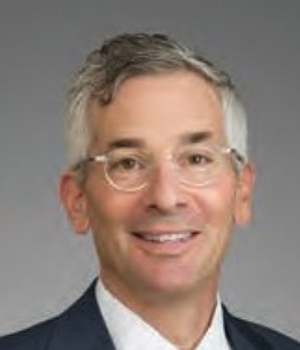 Adam Streisand is widely regarded as one of the nation's top trial attorneys, particularly in high profile litigation involving private wealth disputes, fiduciary litigation, business succession and partnership disputes and litigation involving trusts, estates and conservatorships. Streisand is best known for his victories in courtroom battles over celebrity estates (currently including the estates of Tom Petty, Hugh Hefner, Alan Thicke among others).
The Los Angeles Business Journal presented Streisand with its Leaders in Law Award as "Litigation Attorney of the Year" last year, and it's no surprise. Streisand has transitioned into a nationally recognized trust and estate litigator. His practice is unique in that he is the rare lawyer in the field with an expertise in disputes involving entertainment and intellectual property issues. He's been in courtroom battles over the estates of Michael Jackson, Ray Charles, Marlon Brando, Michael Crichton, Anna Nicole Smith, Rodney Dangerfield, Dennis Hopper, William Randolph Hearst and many more.
For reprint and licensing requests for this article, CLICK HERE.