PayPal Will Integrate Honey Shopping Tools
Wednesday, November 4, 2020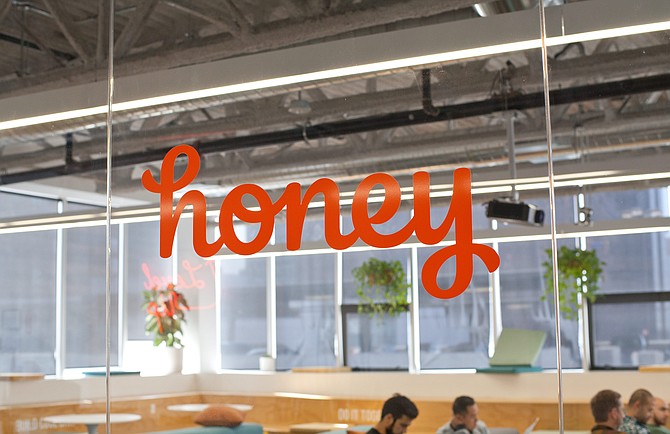 Nearly one year after acquiring 
software developer Honey Science Inc. in a splashy $4 billion deal, 
PayPal Holdings Inc. is beginning to 
reveal details about how Honey's deal-finding tools will be incorporated 
into the company's 
popular
 payment platforms.
In a Nov. 2 call with investors, PayPal Chief Executive Dan Schulman said that both the PayPal app and Venmo, which the company also owns, would "undergo a fundamental transformation" over the next year, with Honey's shopping services being rolled into both platforms. 
Prior to its acquisition, Honey built partnerships with a reported 30,000 retailers and had attracted 17 million users.  
The deal-finding software keeps shoppers updated on potential bargains and coupon opportunities. It also includes a popular wish list feature that alerts users when the price drops on an item they are looking to buy. 
Schulman said that these and other features would be integrated into PayPal's checkout platforms, giving users more intel on where to find low prices and potentially enticing them to make more frequent purchases with the PayPal and Venmo apps. 
"Our goal is to provide our customers with a comprehensive set of services and tools to manage their financial lives as well as enhance their ability to shop both online and offline," he said. 
Schulman suggested that integrating Honey's shopping tools into the payment app could attract new users while also producing valuable consumer data to facilitate future sales. He noted that the company plans to share "anonymous demand data" with retailers to give them greater insight into which items customers are eyeing. 
Honey was founded in 2012 and now has offices in six cities, including its downtown Los Angeles headquarters. 
The high price PayPal spent to acquire the software developer raised eyebrows in 2019, but Schulman noted at the time that the move would allow the company to "play a more meaningful role" in the lives of its customers. 
For reprint and licensing requests for this article, CLICK HERE.