Rocket Lab Buys Sinclair
Acquisition of satellite firm will improve production
Monday, May 11, 2020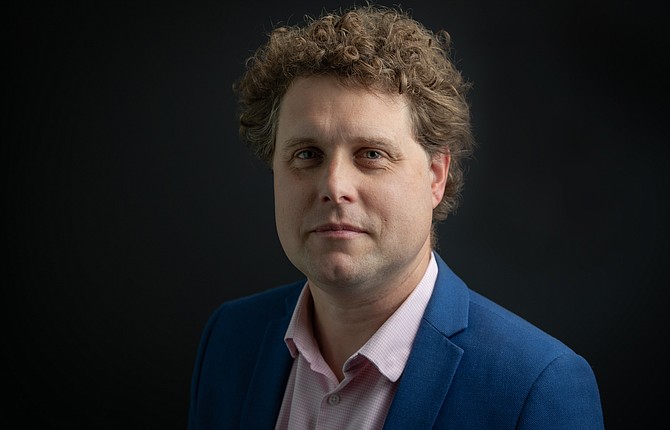 Rocket Lab USA Inc., a Long Beach-based space systems company, has acquired Canadian satellite hardware manufacturer Sinclair Interplanetary.
Terms of the deal, which was announced April 30, were not disclosed.
Sinclair Interplanetary will maintain its 14-member team and facilities in Toronto. Its products will be incorporated into Rocket Lab's Photon satellite line, Rocket Lab said.
Rocket Lab announced its Photon line in August. The project is focused on designing and building satellites for each client's specific payload and mission objectives, from constellation development to commercial data services.
Sinclair Interplanetary will provide Rocket Lab with a steady supply of critical components for the Photon satellites, according to Rocket Lab founder and Chief Executive Peter Beck, who splits his time between Long Beach and New Zealand. Beck said the acquisition will shorten the time required for Rocket Lab to build a satellite to three months from its current 18- to 24-month time frame.
"When we talk to small satellite operators across the board, their challenges are clear — they need to get on orbit faster; they need proven and reliable hardware; and they need the ability to focus on their core business, rather than spending years tied up in hardware development. Rocket Lab and Sinclair Interplanetary are uniquely suited to solve these challenges and make space easy for our customers," Beck said in a statement.
Beck said Rocket Lab's launch vehicle, the Electron, was the fourth most frequently launched rocket in the world last year, ranking behind SpaceX's Falcon 9, Russia's Soyuz and China's Long March.
Electron has helped launch 48 satellites into space, according to Beck. The company said it will soon launch Electron for the 12th time from its site in New Zealand with payloads for NASA, the National Reconnaissance Office and the University of New South Wales Canberra Space. Other clients have included Capella Space Corp., Planet Labs Inc. and the Japanese startup Synspective.
The company, formerly located in Huntington Beach, announced in January it had begun the construction of its new corporate headquarters in Long Beach, which will also serve as a manufacturing site for its rockets and satellites.
Rocket Lab said it also has operations in New Zealand as well as a launch site there and on Virginia's Wallops Island.
For reprint and licensing requests for this article, CLICK HERE.