Postscript Raises $4M Seed Round
SMS marketing firm plans to expand its team in 2020
Friday, December 13, 2019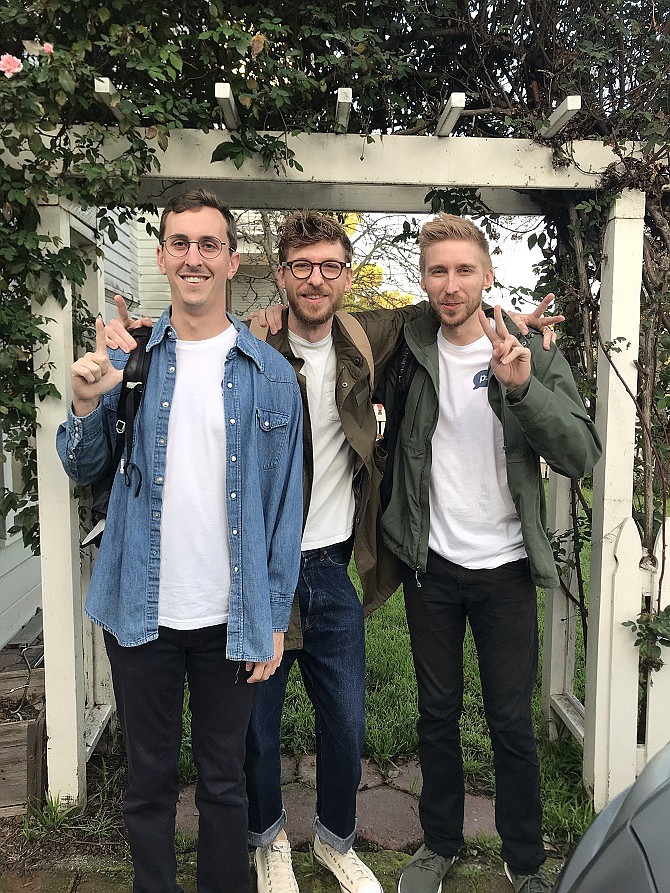 Text message marketing firm Postscript raised a $4.4 million seed round to expand its workforce and onboard new ecommerce clients.
Postscript co-founder and President Alex Beller said the company's software marries mass marketing with personalized customer service. It integrates with existing customer service software to allow consumers to text directly with brands.
"We've arrived at this place where everything is happening on mobile," Beller said, adding that mobile marketing "has become pretty evolved because people are sensitive to the channel, and they actually reply."
Independent brands that have sprouted up to service the ecommerce industry are thriving as the larger industry grows.
The biggest name in ecommerce, Canada-
based Shopify Inc., helps small businesses facilitate online sales. The company reported 45% year-over-year growth during its Oct. 29 third-quarter earnings call.
Currently Postscript only caters to users of the Shopify platform. But "we have aggressive expansion plans over the next year," Beller said, including gaining new clientele and growing to 20 employees from 15.
The seed round featured participation from eight investors, including San Francisco-based venture capitalists Ali Capital and Y Combinator, a Mountain View-based accelerator firm.
Postscript graduated from Y Combinator's winter 2019 funding cycle.
Paul English, angel investor and co-founder of travel search engine Kayak Software Corp., also contributed to this round.
English said in a statement, "The Postscript team has taken a product-first approach to a gigantic, fast-growing market, and the growth speaks for itself. They have outstanding founder/product/market fit, and I believe what they're building will be an essential part of any ecommerce company's marketing stack. I'm proud to support them in this round."
Postscript was founded in September 2018 and has raised $4.5 million to date.
The company lacks a central location though Beller said he and another co-founder are based in Silver Lake. The company's 15 employees are located in New York, Phoenix, Boston and several other markets.
"Integrations into all the other tools is important," Beller said. "We're not reinventing the technology wheel here, but we're focused on solving problems for ecommerce."
For reprint and licensing requests for this article, CLICK HERE.