Custom Content by the Los Angeles Business Journal
One of Malibu's top agents, Sandro Dazzan serves as managing partner of The Agency's Malibu office.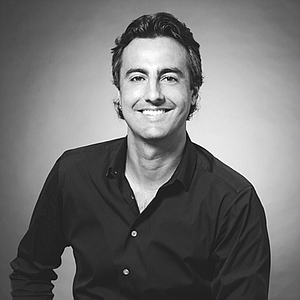 Forecasts for city's economy range from dire to cautiously optimistic
Experts have differing views on how business closures and other factors will affect the local economy in the short and long term.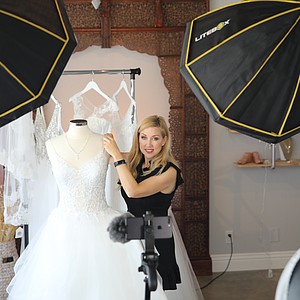 Create search alert for "sandro rehearse"