Tom Barrack, founder of Colony Capital Inc., has stepped away from the investment firm he created. Here's what he plans to do next.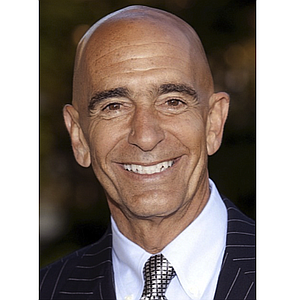 Hackman Capital Partners is racking up more studios.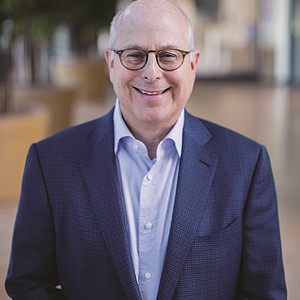 Chisos Capital Management has begun a crowdfunding campaign to invest in idea-stage startups and side-hustle businesses.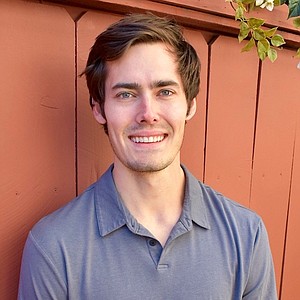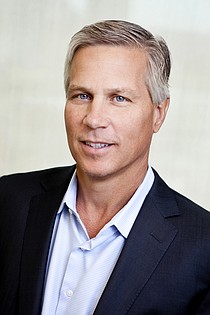 Create search alert for "rosland capital"