NY developer adds Times plant to downtown portfolio
New York-based Atlas Capital Group, which has been betting big on downtown, has purchased the Los Angeles Times printing plant for $240 million, records show.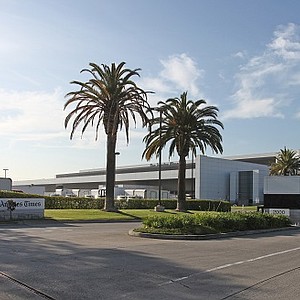 Company plans to aggressively pursue commercial opportunities
Westwood-based Stockdale Capital Partners recently secured a $550 million real estate opportunity fund called SCP Real Estate Opportunities Fund I.
Firm pays $78 million for campus sites in Commerce, Torrance
Omninet Capital has purchased office campuses in Commerce and Torrance for a combined $78 million.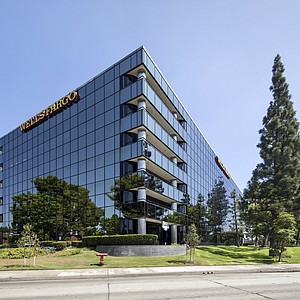 Create search alert for "rosland capital"