Photo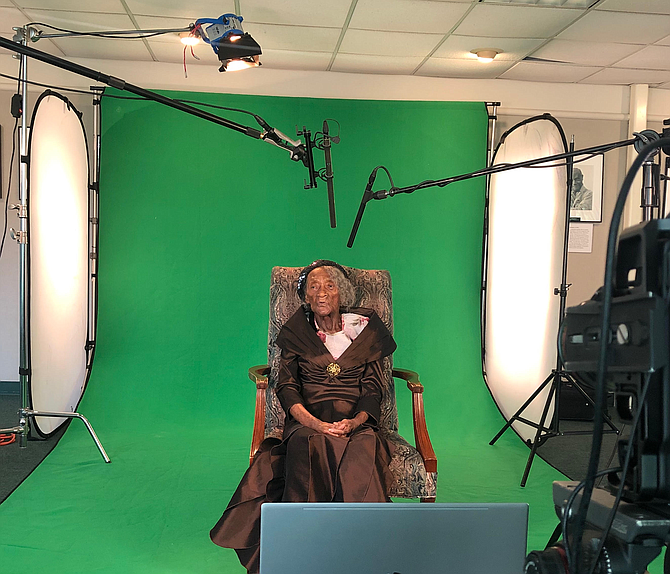 Lessie Benningfield Randle, also known as Mother Randle, is one of the last two survivors of the Tulsa Race Massacre. StoryFile created a virtual experience that allows audience members to ask questions about her experiences.
Stories this photo appears in:
West Hollywood-based StoryFile has raised $4 million to scale its storytelling app.