Photo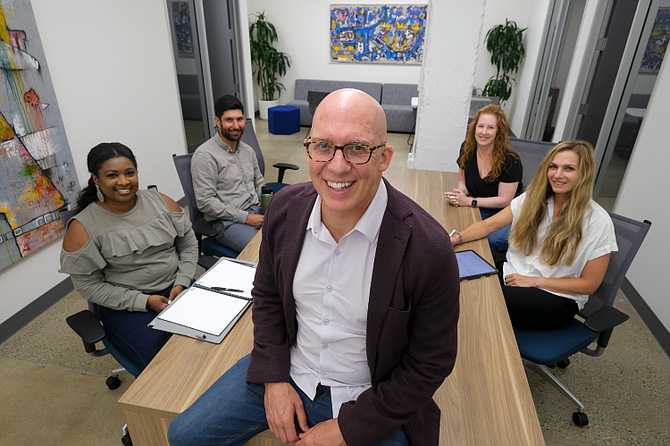 Matthew Umhofer is a partner at Spertus Landes & Umhofer, which is representing L.A. landlords and businesses in a lawsuit over the city's handling of its homeless crisis.
Stories this photo appears in:
Spertus Landes & Umhofer sued the city and county in March 2020. The case, L.A. Alliance for Human Rights v. City of Los Angeles, is one the biggest lawsuits to hit L.A.