Photo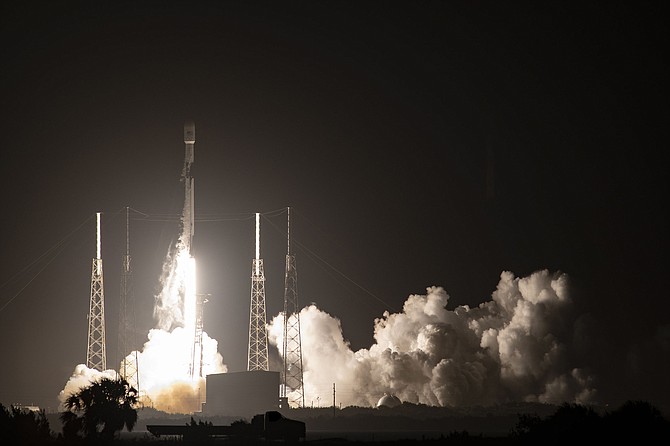 SpaceX's Falcon 9 rocket lifted off from Cape Canaveral, Fla.
Stories this photo appears in:
SpaceX delivered 4,800 pounds of hardware, supplies and science experiments to the International Space Station.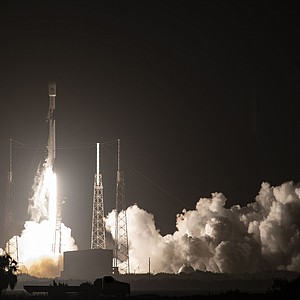 SpaceX executed its 20th mission of the year, launching 88 satellites into orbit.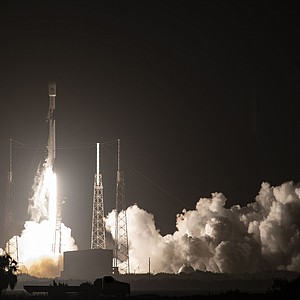 Space Exploration Technologies Corp. successfully completed its second mission on behalf of U.S. Space Force.