Photo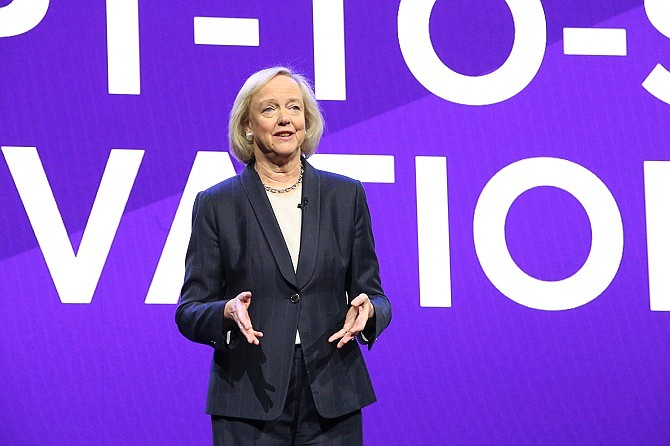 CEO Meg Whitman, at CES, said Quibi will roll out 175 new shows in its first year.
Stories this photo appears in:
CEO Whitman 'excited' by launch
Quibi, the brainchild of DreamWorks Animation founder Jeffrey Katzenberg, made its debut April 6 with 300,000 downloads in the United States and Canada.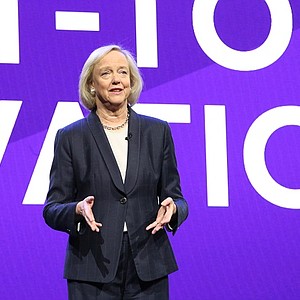 Quibi streaming slate, Ring gear and Hyundai flying cars generate buzz
From ambitious streaming services to fantastical flying cars, Los Angeles companies demonstrated innovative concepts in droves last week in Las Vegas at the 2020 Consumer Electronics Show.