Photo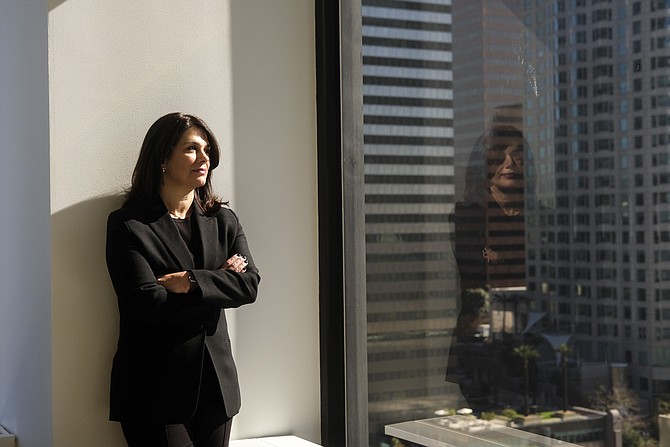 City National Bank, led by CEO Kelly Coffey, increased its total assets by 20% last year.
Stories this photo appears in:
Read interviews with L.A.'s top banking professionals and access the latest data in the Los Angeles Business Journal's Banking & Finance Quarterly Special Report.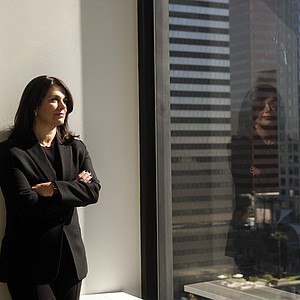 City National's Kelly Coffey makes a good first-year impression
Under Kelly Coffey, who joined City National as chief executive in February 2019, the largest bank headquartered in Los Angeles has grown even larger.