Photo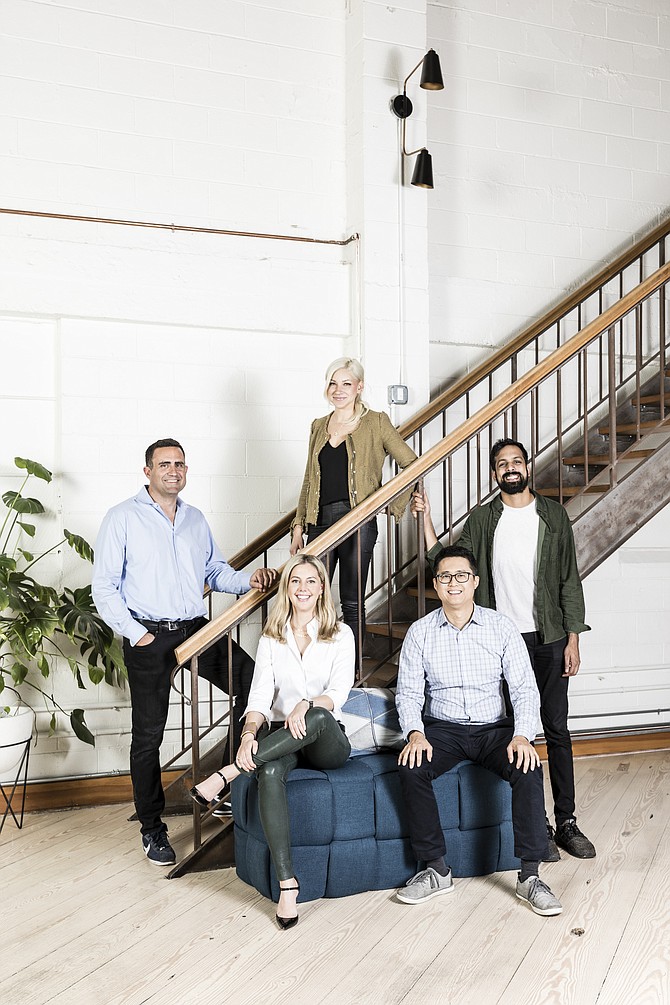 Founder Milana Rabkin Lewis (seated, left) and the Stem team.
Stories this photo appears in:
Music payment platform provides advance funds
Many Los Angeles musicians and talent managers have had their finances upended by the coronavirus lockdown. Some are stepping up requests for advances on future revenue, which they can do through Stem's platform.