Photo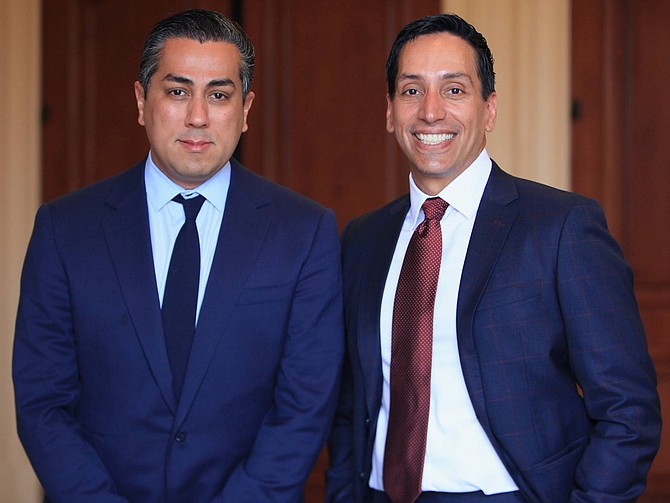 Clearlake Capital Partners founders Behdad Eghbali and José Feliciano.
Stories this photo appears in:
Santa Monica-based private equity group Clearlake Capital Partners has unveiled a series of five acquisitions in recent weeks.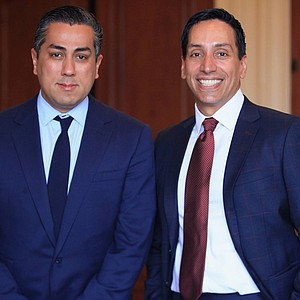 Clearlake Capital Group has acquired a majority stake in WhiteStar Asset Management.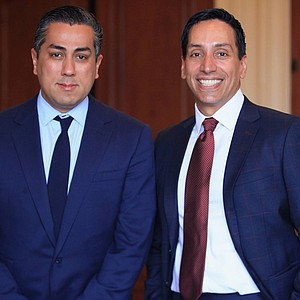 LA-based PE firms lead the way — and reap the rewards — with new approaches
Many private equity firms have come to embrace the notion that achieving ethnic diversity and gender balance is vital to their long-term competitiveness.