Photo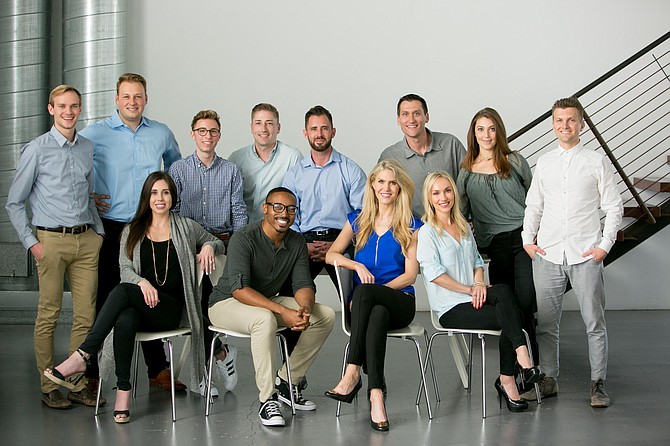 Pray.com's team, featuring founders Matt Potter (second from left), Mike Lynn (fourth from left), Steve Gatena (third from right) and Ryan Beck (far right).
Stories this photo appears in:
Platform reports traffic boost from lockdown
Pray is among a fortunate handful of companies whose businesses have actually benefited from the statewide shutdown. The platform's monthly active users grew 50% from February to March.