Photo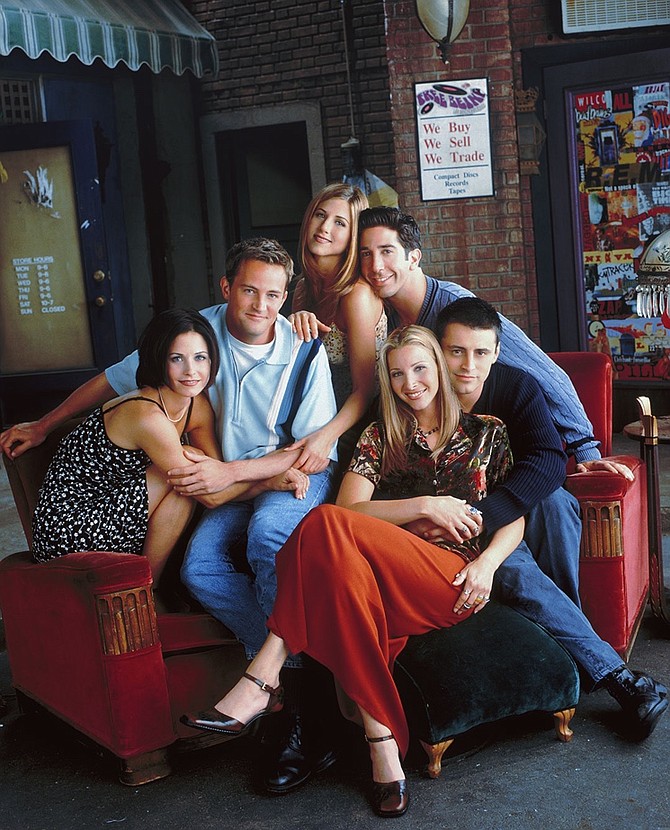 "Friends" on HBO Max.
Stories this photo appears in:
AT&T's WarnerMedia announced a May 27 launch date for its new streaming service HBO Max.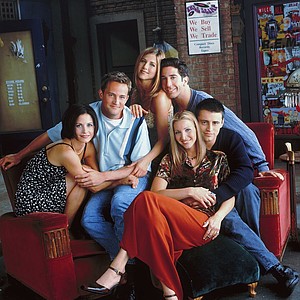 As viewers turn to streaming, content companies turn to LA
Although some of the companies may be headquartered elsewhere, the heart and soul of entertainment's streaming video industry lives and thrives in Los Angeles.