Photo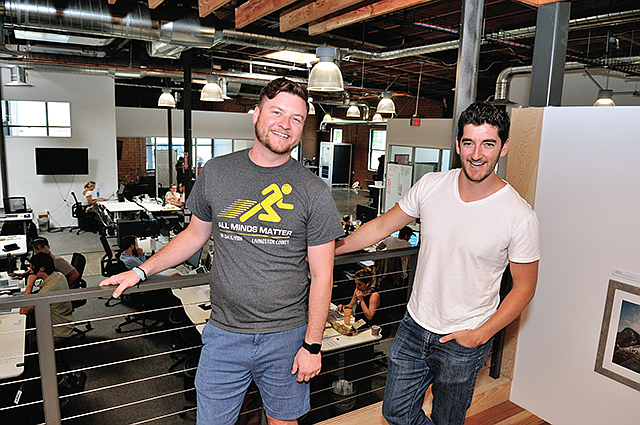 Erik Huberman (right) and Drew Leahy (left) spun Hawke Ventures out of their marketing agency Hawke Media.
Stories this photo appears in:
Virus drives virtual, ecommerce options
Companies in Los Angeles County are finding new ways to conduct business since state and local officials issued rules designed to combat the spread of Covid-19.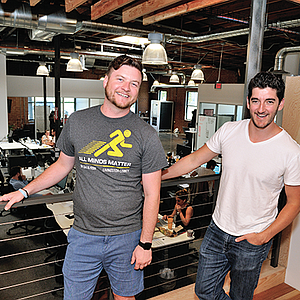 Tech: The flurry of M&A activity figures to continue
L.A. tech companies experienced a flurry of mergers and acquisitions in late 2019, and that momentum is expected to continue in the coming months.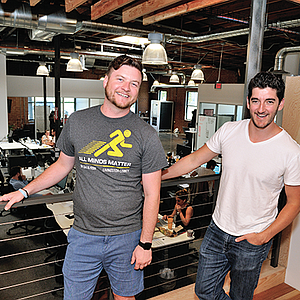 Hawke Ventures offers funding and media support to help startups take wing
Hawke Ventures offers funding and media support to help startups take wing