Photo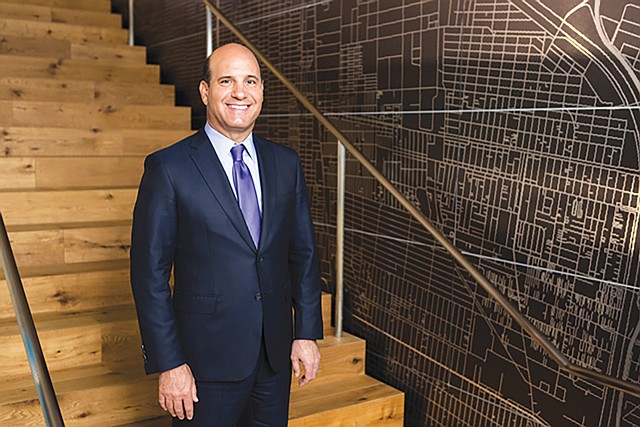 Michael Burke
Stories this photo appears in:
AECOM backs conversion of sites in Chicago, NY
Century City-based infrastructure giant AECOM has a new line of work during the Covid-19 crisis: overseeing the conversion of major public spaces into hospital wards capable of handling hundreds of patients.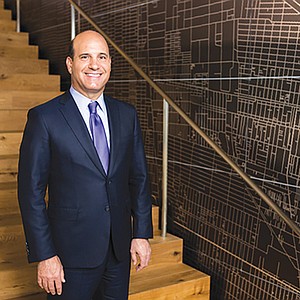 Engineering: Burke departs as CEO amid moves by activist hedge fund
An activist investor hedge fund is driving a leadership change at Century City-based AECOM, one of the largest public companies in Los Angeles.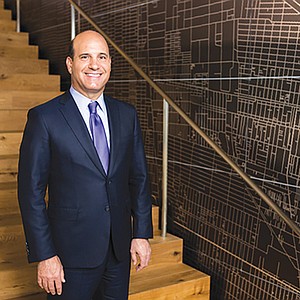 ENGINEERING: Company had originally planned to spin off management services
AECOM plans to sell its management services business to private equity firms for $2.4 billion.