Photo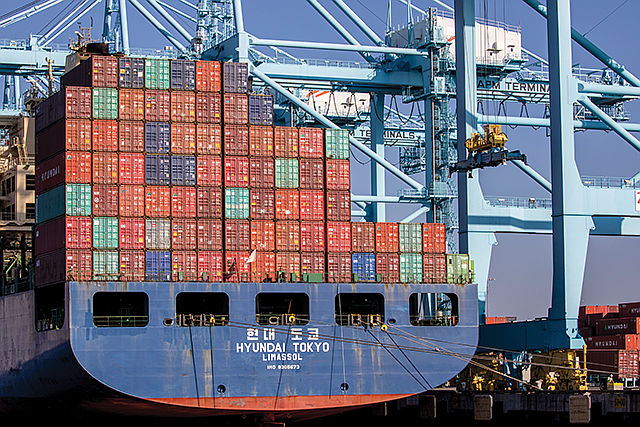 Curtailing Cargo: Tariffs could shake up import and export volumes at the SoCal ports.
Stories this photo appears in:
Imports into the San Pedro Bay port complex sunk 6.3% in May, as trade war tensions between the U.S. and China continued to impact the flow of goods.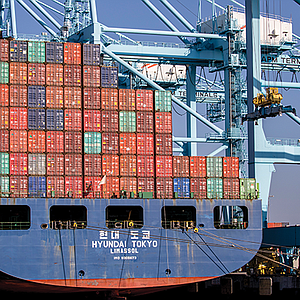 TRADE: Expanded levies could hurt retailers, manufacturers as trade deal delayed
Retailers brace for levies on nearly all imports from China.