Photo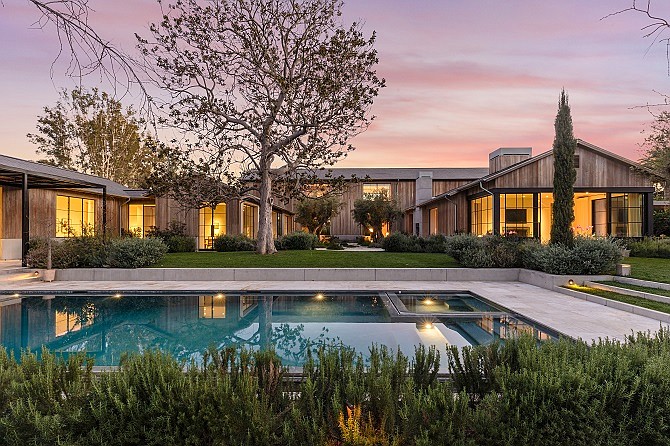 New Digs: The Beverly Crest estate purchased last year by Oaktree Capital Management's Bruce Karsh.
Stories this photo appears in:
Residential sales take minor dip in 2018 with rocky fourth quarter
The sprawl of Los Angeles County is dotted with 88 cities and an almost limitless number of unincorporated areas and neighborhoods. While commercial real estate often is the focus of the business world in L.A., the majority of the region's population is intimate with a different set of properties: their homes. In this world, the real estate agent is king – and these brokers' businesses has seen a record rise over the last decade. The following special report details their successes and looks at players who drive the market.