Photo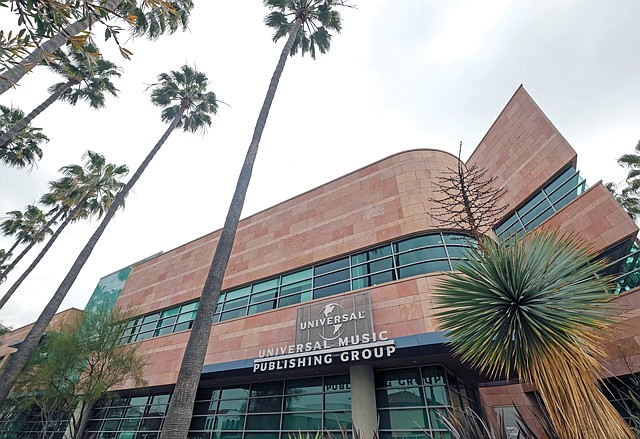 Hitting High Notes: Universal Music reported revenue of $6.8 billion in 2018.
Stories this photo appears in:
China-based Tencent Holdings announced an agreement to purchase 10% of Santa Monica-based Universal Music Group's share capital.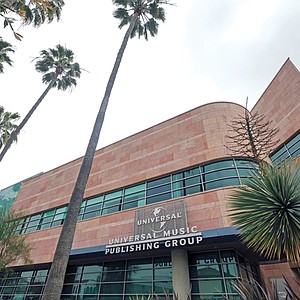 ENTERTAINMENT: Label's rise gives it $50B valuation
Music streaming spurs $50B valuation for Universal Music Group.