Photo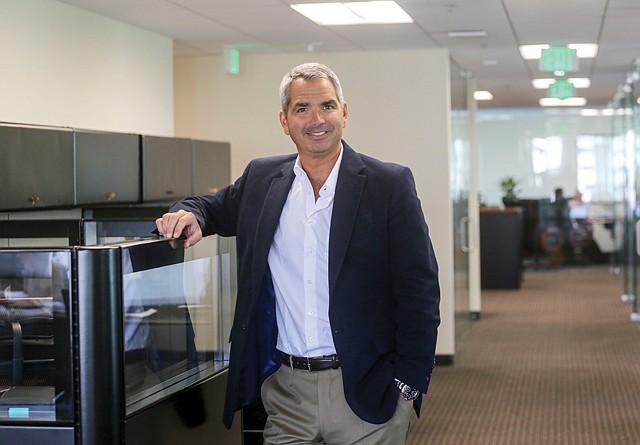 Arrowhead Pharmaceuticals, led by CEO Christopher Anzalone, is testing RNA molecular technology to treat genetic diseases.
Stories this photo appears in:
Pasadena biotech firm Arrowhead Pharmaceuticals Inc. set an offering of 4 million shares, seeking to raise up to $232 million to fund operations and strategic investments.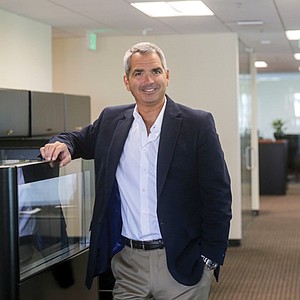 Arrowhead Pharmaceuticals shares surged Nov. 25 as investors reacted to positive earnings and news of a major acquisition in the pharma category.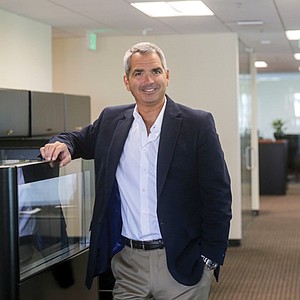 Biggest Gainer in Rank
SPECIAL REPORT: LARGEST PUBLIC COMPANIESMarket Cap: $2.51 billion