Photo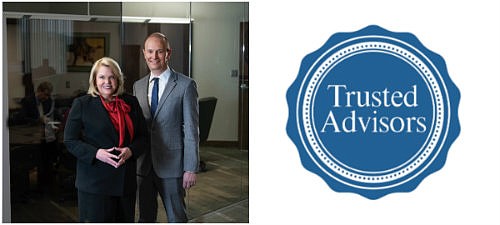 Shelley Seifert, Chairman and CEO of First Bank, with Michael Dierberg, Chairman of the Board, FB Corporation.
Stories this photo appears in:
Trusted Advisors
It can be hard to let go. Whether it's your own business, or you've been entrusted with leading a business, you invest so much to ensure its success.