Photo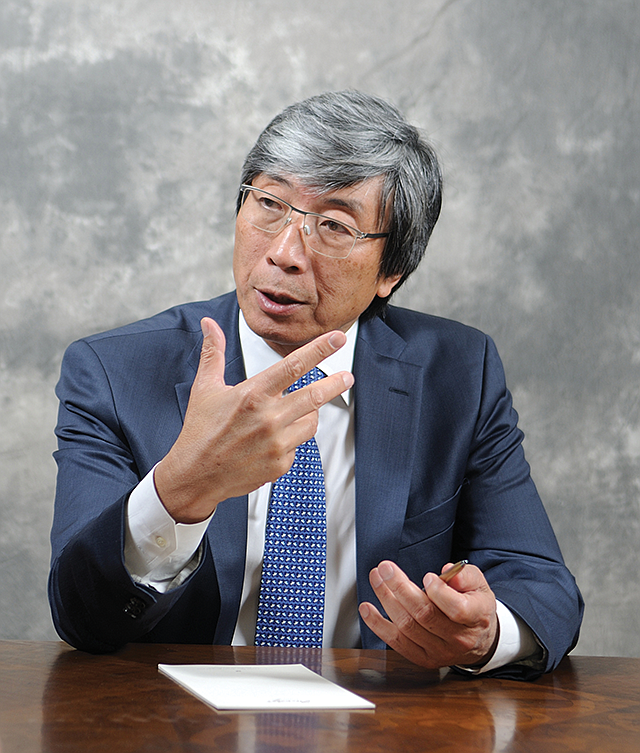 Biotech Buy: Celgene has long relationship with Soon-Shiong.
Stories this photo appears in:
Shares of ImmunityBio, Inc. shot up after the company received FDA authorization to launch clinical studies of a cancer-fighting drug.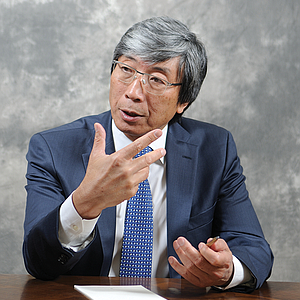 Biotech giant has history of investing in Soon-Shiong cancer treatment companies
Celegene revealed as NantCell's $30M investor.