Photo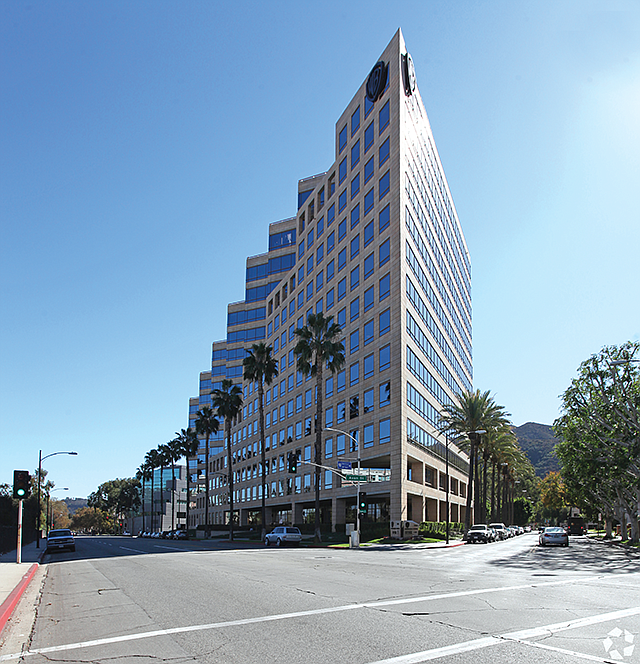 Warner Bros. offices in Burbank.
Stories this photo appears in:
WarnerMedia announced July 9 the launch of HBO Max, its entry into the increasingly crowded digital streaming field.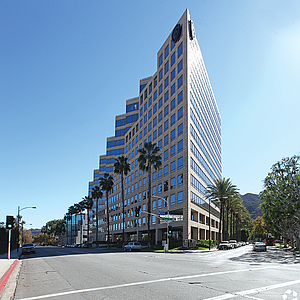 Number of 100,000-square-foot spaces on market dips in 2018
Companies looking for large blocks of office space to relocate or grow – especially on the Westside – may be out of luck.