Photo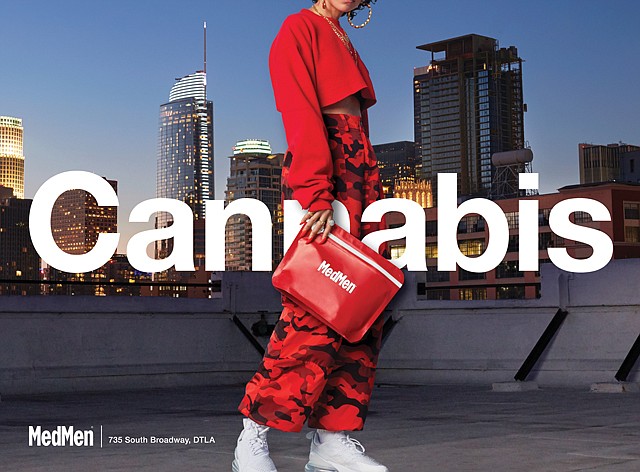 Ad Men: Culver City's MedMen spent $4.8 million on ads in the third quarter of 2018.
Stories this photo appears in:
Culver City-based MedMen Enterprises Inc. has been advanced an $80 million investment from marijuana industry investor Gotham Green Partners.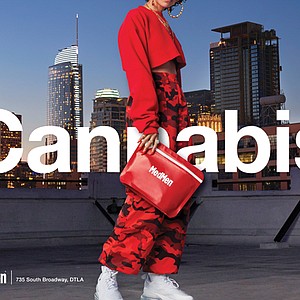 MEDIA: Most papers shy away from cannabis dollars
Stigma, legal concerns keep many publications away from pot ad sales.