Photo
Cityview owns and operates 5,000 residential units and has 1,000 units worth $500 million in the pipeline.
Stories this photo appears in:
In Koreatown, the big name in development is Jamison.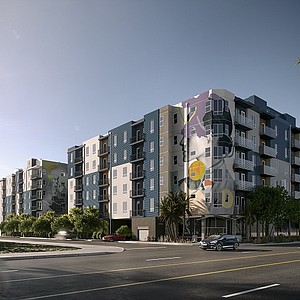 Real Estate: Developer sells one project, is on the lookout for others
Century City-based Cityview sees increasing opportunity in opportunity zones. The multifamily investment management and development firm is exploring more opportunity zone properties.