Photo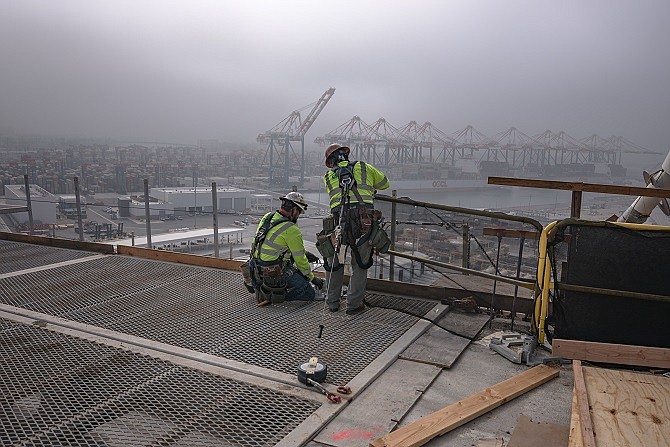 Construction workers on Gerald Desmond Bridge in the fall of 2019.
Stories this photo appears in:
2020 Year-Ahead Special Report
Not only is 2020 shaping up to be a momentous year for the completion of massive infrastructure projects in Los Angeles County, it also will mark transitions at two major infrastructure entities.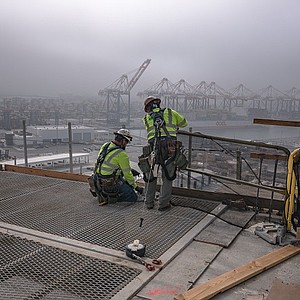 New $1.5B Gerald Desmond span set to open in June
The end of rebuilding the Long Beach Port's Gerald Desmond Bridge is finally in sight for Century City-based AECOM's Shimmick Construction unit and three dozen other contractors.