Photo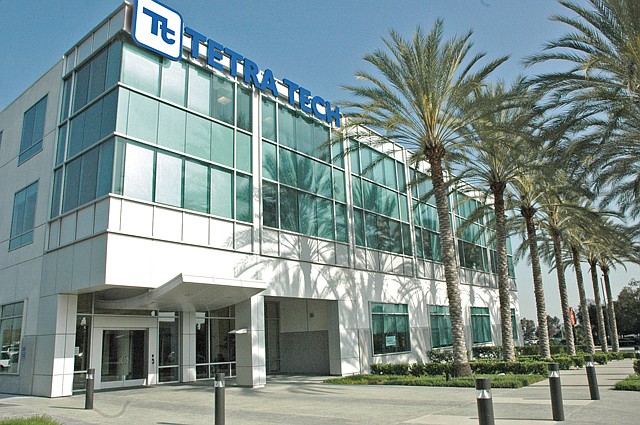 Spending Spree: Tetra Tech is expanding its global reach through acquisitions.
Stories this photo appears in:
Agency awards $21M for water quality study
Tetra Tech Inc., the Pasadena-based engineering and consulting firm, will assess and manage threats to water quality under a $21 million, five-year contract from the EPA.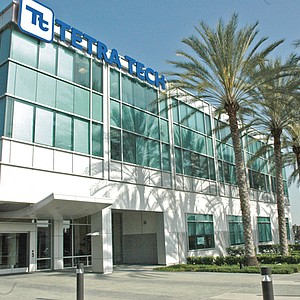 ENGINEERING: Firm shifts to high-margin lines
Tetra Tech Inc. has quietly gone on an acquisition spree over the last two years.