Photo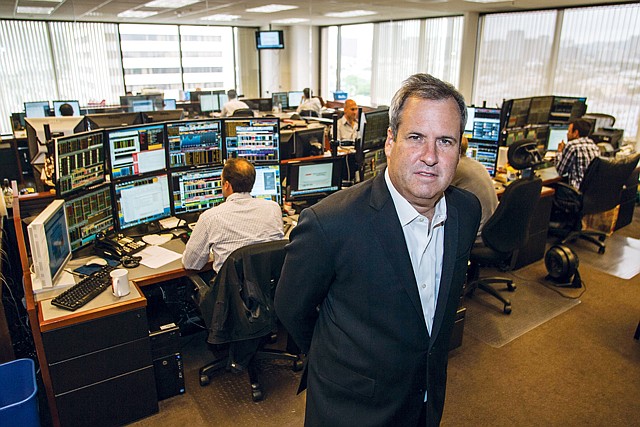 Bryant Riley, co-chief executive and chairman of B. Riley Financial Inc.
Stories this photo appears in:
The fourth blank-check company from B. Riley Financial has reduced the proposed deal size for its upcoming IPO by 40%.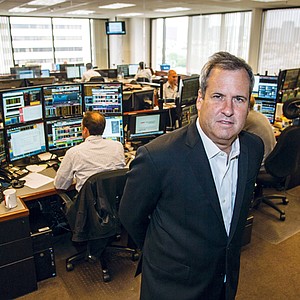 New York-based luxury retail chain Barneys New York Inc., which filed for Chapter 11 bankruptcy protection on Tuesday, has received $218 million in new financing from lending arms of Woodland Hills-based B. Riley Financial and Brigade Capital Management.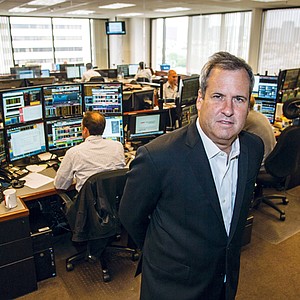 Merger breakup fee totals $92.5 million; B. Riley claims no obligation
B. Riley off the hook in Rent-A-Center settlement.