Photo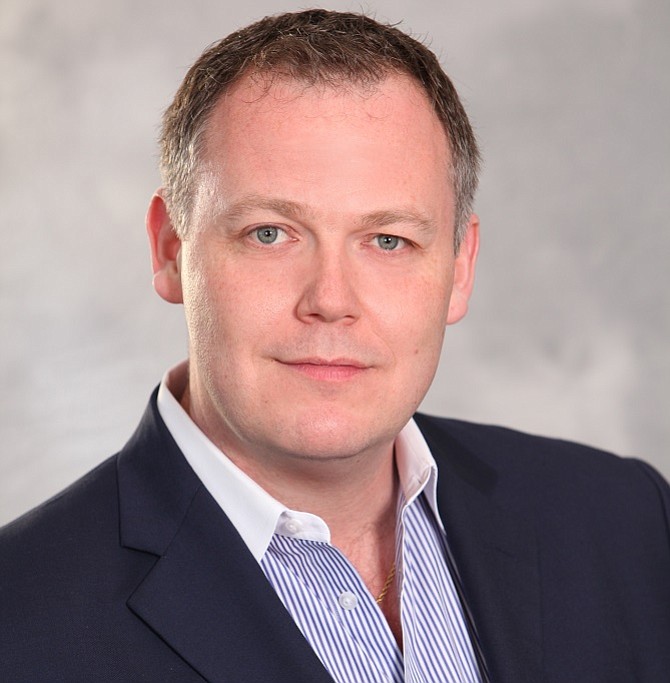 Trevor Saliba
Stories this photo appears in:
The recently departed chairman and majority owner of a Beverly Hills investment banking and brokerage firm has been banned for life by the brokerage industry, according to a Jan. 8 regulatory filing.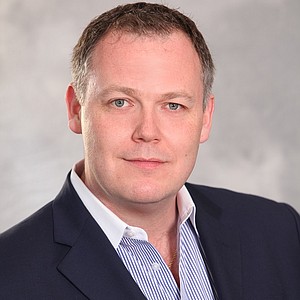 Beverly Hills-based NMS Capital Group, a private equity, merchant banking and advisory firm, has agreed to sell all equity and rights to NMS Capital Advisors, which is made up of private investors.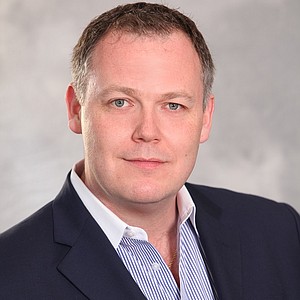 FINANCE: BH firm's appeal of FINRA ruling pending
Regulatory agencies put NMS Capital Advisors' chair under the microscope.