Photo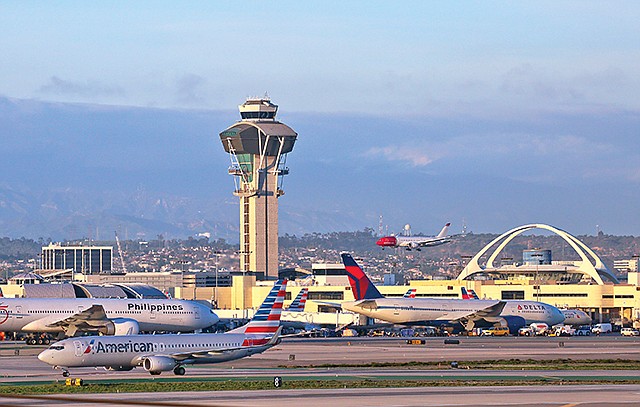 Traffic Control: The number of passengers traveling through LAX is projected to be up again in 2018.
Stories this photo appears in:
American Airlines is shifting its trans-Pacific flight hub from LAX to Dallas-Fort Worth International.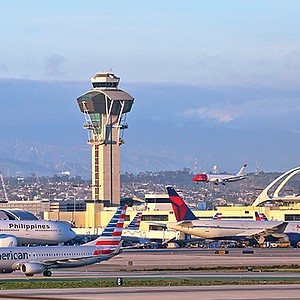 May passenger traffic rose at almost 1% year over year to 7.6 million, but international passenger traffic fell slightly, and air cargo tonnage was down significantly.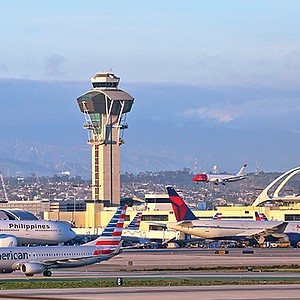 Los Angeles International Airport sees passenger growth once again
LAX sees passenger growth.